Japan and China: Through Journalists' Eyes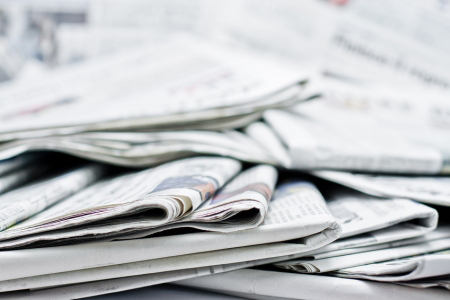 An exchange between the Ambassadors of Japan and China in a British newspaper at the start of this year then led to BBC television interviews with the two.  Prime Minister Abe's comparison between the present state of Japan-China relations and UK-German relations before World War I (with or without mistranslation) attracted the attention of journalists around the world, and the Financial Times article about this comment stirred criticisms in Japan.  Along with the impact of social media, today's international relations are enormously influenced by how journalists cover stories and how they portray different countries.  With that in mind, this seminar looks at how Japan and China and the relations between them have been discussed recently by journalists, and why.  We will consider the extent to which Japan and China attempt to manipulate or control coverage of themselves in the media, the extent to which journalists yield to this pressure, and whether there are any differences between Western and Japanese or Chinese journalists in their attitudes to truth and information.
 The speakers are David Pilling, Asia Editor of the Financial Times, Dominic Ziegler, Asia Editor of the Economist and Michio Hayashi, Europe Bureau Chief in London of the Yomiuri Shimbun. The seminar will be chaired by Professor Barry Buzan, Emeritus Professor of International Relations at the London School of Economics.
Date: 11 March 2014,, 6:00pm
Venue: Daiwa Foundation Japan House, 13 – 14 Cornwall Terrace, London NW1 4QP
Tel: 020 7486 4348
Email: office@dajf.org.uk
Web: http://www.dajf.org.uk
Organiser: The Daiwa Anglo-Japanese Foundation