Japan Day – March 11 at The Unity Centre, Chester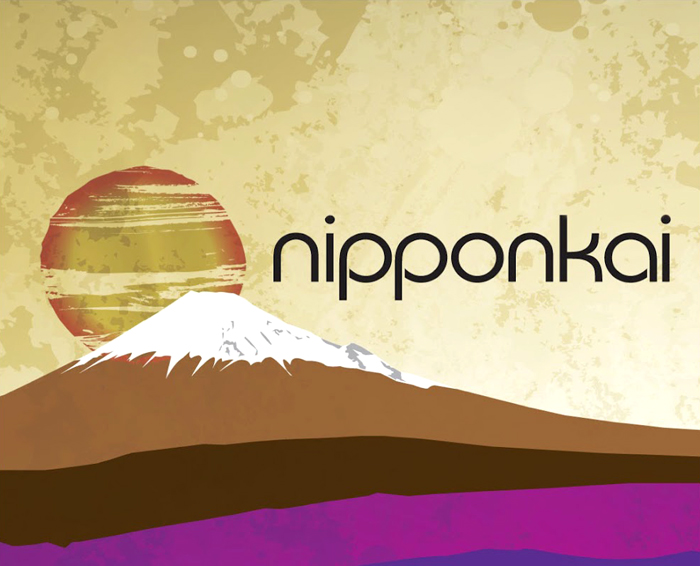 On the 1st anniversary of The Great East Japan Earthquake
Nipponkai present Japan Day  (Sunday 11th March, 2pm – 4:30pm) at the Unity Centre, Chester, a family friendly charity fundraising event.
Free entry, donations welcome with proceeds of the event split between the Japan Society Tohoku Earthquake Relief Fund and Nipponkai
* Please come and enjoy Japanese creative activities, musical performances, singing, dancing and fun games, ayatori challenge, craft stalls including 'Donkey the Keiko' handmade goods. Hina doll display.
* Try your hand at mini kokeshi doll making, calligraphy and origami.
* Tombola – win exciting prizes – meal vouchers and massage vouchers, vintage kimono handmade bag.
* Dress up in a real yukata or kimono • get your photo taken and send a message of support to the people of Tohoku • display of videos and photos on the disaster then and now • a chance to buy delicious Japanese treats • meet Nozomi-chan our 14 foot high kokeshi doll giant.
Events subject to change. More details will be announced between now and the event so please come back and check here http://nipponkai.blogspot.com or www.facebook/nipponkai