JAPAN NOW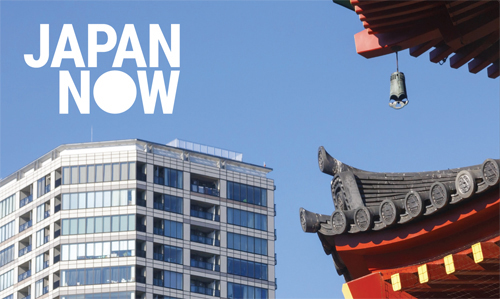 Japan Now is a day of talks and debate presenting literature, politics and wider culture of contemporary Japan and featuring writers and critics including Ian Buruma, Kyoko Yoshida, Takashi Hiraide, Fuminori Nakamura and Richard Lloyd Parry.
From the nation's response to the Tsunami to writers' fascination with crime and mystery, Japan Now will take the pulse of the contemporary nation, exploring its recent past and immediate future.
The Japan Foundation forms partnership with Modern Culture for the contemporary literature strand as part of the event.
Date: 27 February 2016 from 11.00am to 5.00pm
Venue: British Library, Conference Centre, 96 Euston Rd, London NW1 2DB