Japan Society Book Club – Beauty and Sadness by Yasunari Kawabata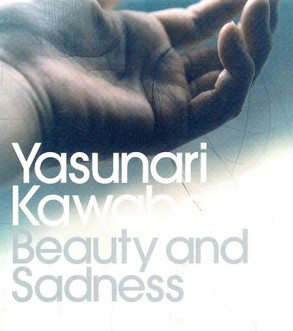 The successful writer Oki has reached middle age and is filled with regrets. He returns to Kyoto to find Otoko, a young woman with whom he had a terrible affair many years before, and discovers that she is now a painter, living with a younger woman as her lover. Otoko has continued to love Oki and has never forgotten him, but his return unsettles not only her but also her young lover. This is a work of strange beauty, with a tender touch of nostalgia and a heartbreaking sensitivity to those things lost forever.
The book club is held every month. There is no restriction on the nationality of the authors read, but books should be available in translation in both Japanese and English. The discussion is conducted mainly in English, but you can choose the language in which you read the book. The intention is simple: to explore the themes of the book, express personal opinions on the style and content, discuss how the book has changed (or not) in translation and to have a relaxed discussion with others who have similar interests.
Date: Monday 13 October, 7.00pm
Venue: The Japan Society, 13 / 14 Cornwall Terrace, London NW1 4QP