Japan Society Book Club – Inside and Other Short Fiction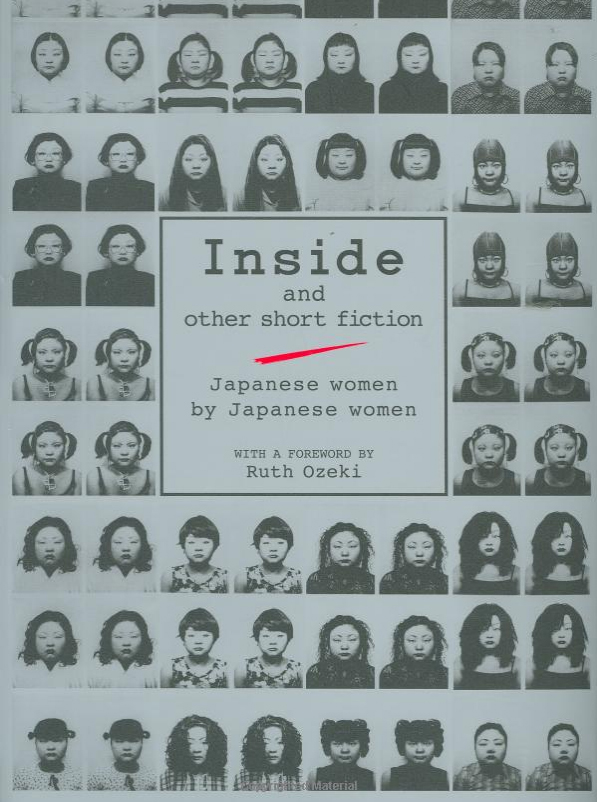 Inside and other short fiction showcases the very best of recent writing by Japanese women writers today – including prize-winning novelists and authors never before published in English – as they explore the issue of female identity in a rapidly changing society.
The savvy, modern protagonists in this volume are enmeshed in the recognizable dramas of women across the industrialized world – sexual awakenings, marriage, desire for children, trust and friendship with other women – but their tales unfold within the distinctive context of an emerging Japanese feminism. This engaging collection well illustrates the complex history of social and sexual norms in Japan.
The book club is held every month. There is no restriction on the nationality of the authors read, but books should be available in translation in both Japanese and English. The discussion is conducted mainly in English, but you can choose the language in which you read the book. The intention is simple: to explore the themes of the book, express personal opinions on the style and content, discuss how the book has changed (or not) in translation and to have a relaxed discussion with others who have similar interests.
Date: Monday 11 August 2014, 7.00pm
Venue: The Japan Society, 13 / 14 Cornwall Terrace, London NW1 4QP