Japan Society Book Club: The Devotion of Suspect X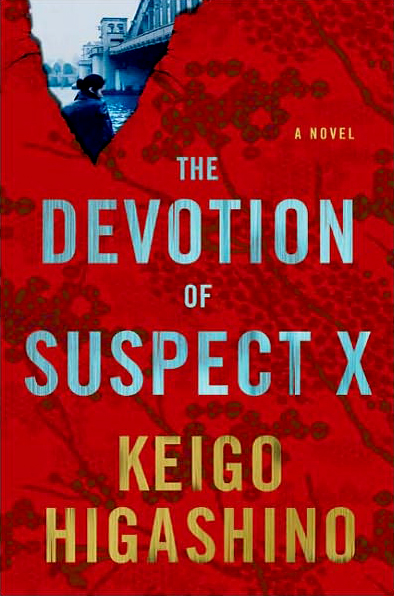 Date: Monday 12th September 2011
Venue: 5th View, Waterstone's Piccadilly, 203-206 Piccadilly, London W1J 9LE
Fee: Free for Japan Society members
The book for discussion at this meeting is 'The Devotion of Suspect X' by Keigo Higashino. The book club itself is conducted in English but members can choose the language in which they read the book.
'The Devotion of Suspect X', a bestseller in Japan, begins gently, telling the story of intelligent mathematics teacher Ishigami, and his neighbor Yasuko, a struggling single mother. When Yasuko kills her abusive ex-husband in order to protect her teenage daughter, Ishigami helps her to hide the body and come up with a convincing cover-story. However, at this point the story is just beginning, as the plot follows the subsequent investigation. As well as being a clever psychological thriller, it is also a rather unusual love story.
Keigo Higashino is a renowned crime novelist in Japan, having won a series of awards for previous books, as well as for this one. Higashino was born in Osaka in 1958, and originally started writing while he worked as an engineer. After winning his first award at the age of twenty-seven (the Edogawa Rampo award, for his novel Hokago, or 'After School'), he left to focus on writing. As well as mystery and crime novels, he also writes essays and story books for children.
The book club is held on the second Monday of the month. There is no restriction on the nationality of the authors read, but books should be available in translation in both Japanese and English. The discussion is conducted mainly in English, but you can choose the language in which you read the book. The intention is simple; to explore the themes of the book, express personal opinions on the style and content, discuss how the book has changed (or not) in translation and to have a relaxed discussion with others who have similar interests.