Japan Society Family Day at the Golden Hinde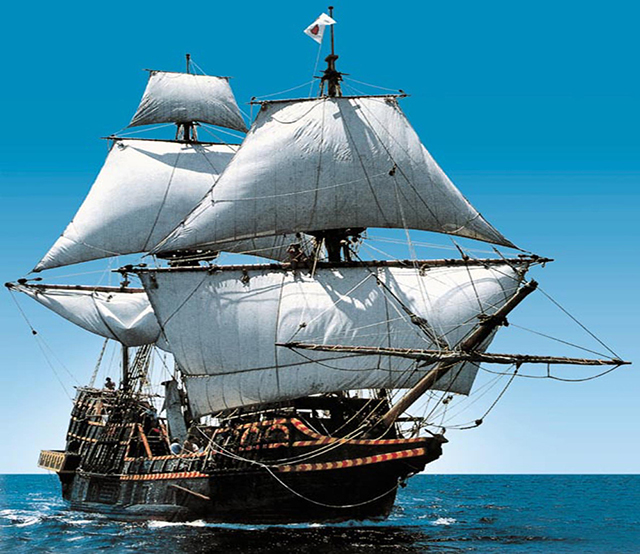 In conjunction with Golden Hinde and in association with Japan400, the Japan Society and the Embassy of Japan are organizing a family day to celebrate the 400-year ties between England and Japan, and to introduce Londoners to different aspects of Japanese culture.
The day's activities will centre on the replica of Sir Francis Drake's Golden Hinde, which was used in the highly successful TV mini-series of James Clavell's Shogun, the tale based on the true story of the first English sailor to reach Japan.
Onboard and around the dock, families will be able to enjoy a variety of entertainment, from dressing in traditional Japanese armour and kimono, to watching Japanese folk tales performed on deck and recounted in the heart of the ship's hold. Children will have the chance to collect prizes on the Shogun's Treasure trail and make their own origami ships and Japanese badges.
To reserve your place, please call the Japan Society office on 020 7828 6330, email events@japansociety.org.uk. Please also specify a preferred time slot when booking – 11.00 am, 1.00 pm or 3.00 pm.
Date: Sunday 29 September 2013, 11.00am – 5.30pm
Venue: The Golden Hinde, 1 Pickfords Wharf, Clink St, London SE1 9DG