Japanese Culture Day with Furusato Project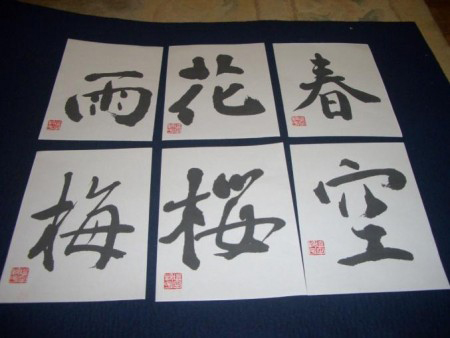 We are delighted to offer Japan Society members and their families the opportunity to participate in an activity-packed workshop led by the Furusato Project at the iconic Cecil Sharp House. You will make hari-e postcards using Japanese paper collage techniques; discover the connection between kocarina and the 2011 earthquake and tsunami; try your hand at seasonal calligraphy; and create autumn haiku under the expert guidance of Karen Tamamura.
The volunteer members of the Furusato Project are keen to share a sense of Japanese community spirit with workshop participants. Though they are based in the Kansai and Tokyo regions, they have been actively engaged in supporting people in tsunami-devasted Tohoku, where many are still unable to return to their hometowns.
The event is free of charge and all materials will be provided. To reserve your place please contact the Japan Society office on 020 3075 1996 or email events@japansociety.org.uk or submit the online booking form. Please be sure to let us know whether you wish to attend the morning (10am) or afternoon (2pm) workshop.
Date: Sunday 7 September 2014, 10am – 1pm & 2pm – 5pm
Venue: Cecil Sharp House, 2 Regents Park Road, London NW1 7AY