Japanese Film and its Industry – Panel Discussion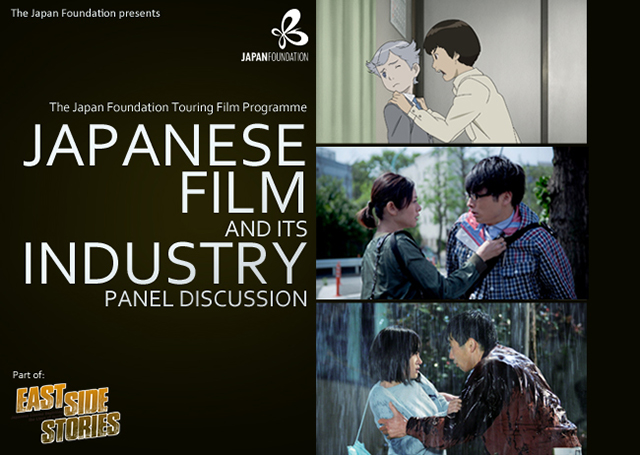 Japanese cinema continues to attract its domestic audience and has also been a source of inspiration to the world, but what is actually happening in Japanese cinema and its industry today?
Complementary to the Japan Foundation Touring Film Programme East Side Stories – Japanese Cinema Depicting the Lives of Youth, this panel discussion will bring together animation film director Keiichi Hara, television and film director Hitoshi Ohne and actor Mirai Moriyama, to provide you with informative guide to Japanese cinema today, through the perceptions of those working in it.
Briefly introducing their own careers, they will delve further into the current state of the industry, looking into issues including the relationship between directors and actors, the difference between independent and large scale productions, as well as crossovers between film and television, theatre and animation.
This discussion chaired by Dr Rayna Denison (University of East Anglia) will offer an opportunity to hear the views of professionals with different career paths but all working in Japanese cinema, and will be a perfect complement to the film screenings taking place as part of the Japan Foundation Touring Film Programme.
Date: 3 February 2014 from 6.30pm
Venue: The Japan Foundation, London