Japanese Folk Music and Taiko Drumming Concert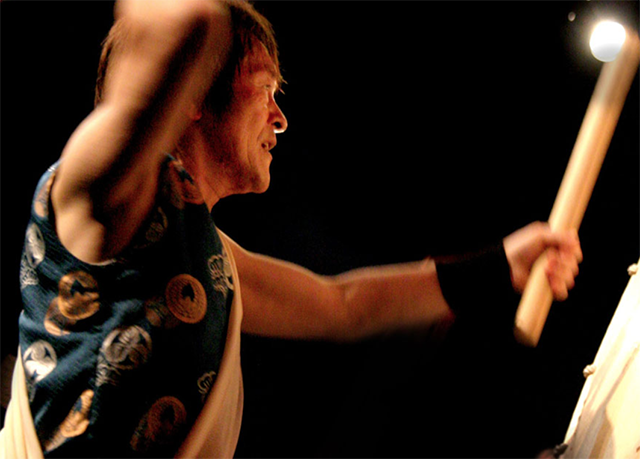 We have another concert at St Mary's Church, Putney on 11th November 2017 at 7:00pm, following the success of our concert there last year which was made possible by your kindness and support.
The 1st half will be the Japanese Folk Songs I have been arranging, orchestrating and performing since 1998. This year we have the pleasure of performing with the fantastic London Metropolitan Orchestra String Ensemble. This part of the program includes the songs of Esashi Oiwake (Hokkaido), Nambu Kobiki Uta (Iwate), Sakura Variations (Tokyo, Edo), Kariboshi Kiri Uta (Miyazaki) and more.
The 2nd half will be Japanese Taiko Music played with the full members of The London Taiko Drummers including some of new tunes!
We hope to further brush up our technique and skill for your enjoyment and look forward to performing with high energy for the concert in November.
We hope you can join us in sharing and experiencing beautiful Japanese music with us.
Date: 11 November 2017
Venue: St. Mary's Church, Putney, High Street, Putney SE15 1SN
E-mail: jojihirota@gmail
Web: http://jojihirota.com
Organiser: Joji Hirota