Japanese for Primary Schools: Support, Resources and Taster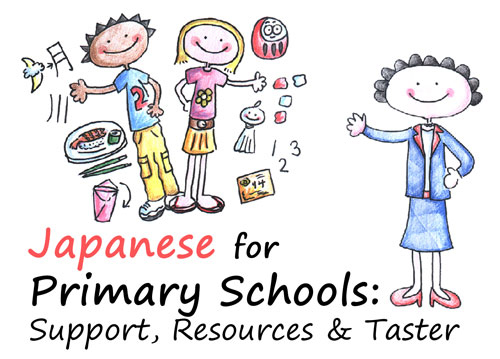 Japanese for Primary Schools offers class teachers, head teachers, assistant teachers and all others working the field of Primary education the opportunity to get to grips with issues specific to the teaching of Japanese at Primary Schools.
We will focus on resources and support available from various organisations for UK primary schools looking to offer Japanese, including a look at cases of primary schools that have successfully introduced Japanese. In addition, you will have the chance to take part in a Japanese language taster using our specialist primary resource Ready, Steady, NihonGO – no previous knowledge of Japanese is required!
Date: 21 November 2013 from 5.00pm
Venue: The Japan Foundation, Russell Square House, 10-12 Russell Square, London WC1B 5EH
E-Mail: Info.language@jpf.org.uk
Tel: 020 7436 6698
Web: http://www.jpf.org.uk/whatson.php#444
Organiser: The Japan Foundation