Japanese from Scratch: All About Bento!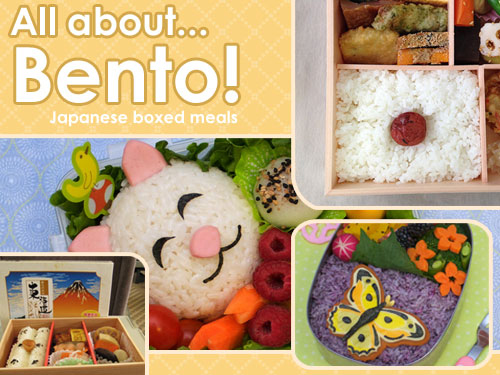 Japanese from Scratch workshops are held by the Japan Foundation for those who are interested in learning Japanese but haven't started yet, or those who have just started learning Japanese. In September's workshop, you can get a taste of the Japanese language while discovering the fascinating culture of bento – Japanese boxed meals!
The culture of making meals in bento boxes has existed for centuries in Japan, and continues to be popular in modern society. In recent years, bento have attracted worldwide attention for their practicality, creativity and attractive nature.
In this workshop, you will have the chance to learn:
* All about Japan's culture of bento and the characteristics of a typical bento meal
* How to talk about your favourite food in Japanese
* Essential Japanese language skills for dining in Japan
Date: 8 September 2015 – 9 September 2015 from 7.00pm
Venue: Bertrand Russell Room, Conway Hall, 25 Red Lion Square, London WC1R