Japanese in Britain: Oral Histories Film Screening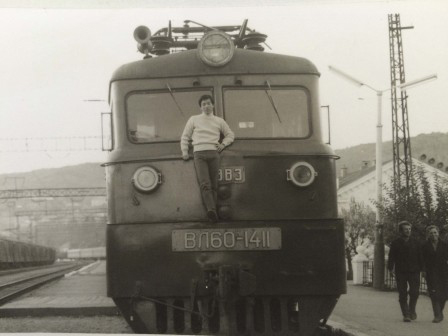 Following the devastation of the Second World War and the privations of the post-war period, the Tokyo 1964 Olympics marked the re-emergence of Japan on the world stage. As Japan flourished, enjoying economic growth and political stability, the liberalisation of passports and the end of restrictions on foreign currency opened the door for Japanese to travel abroad, and the Japanese community in the UK began to grow. Young travellers, businessmen, artists, entrepreneurs and spouses of British nationals have all contributed to this vibrant community.
The Wasurena-gusa (Forget-me-not) Project, run by the Japan Association in the UK records the history of the Japanese community through video interviews with those who settled in the UK from the 1950s and onwards. For this screening we will present a selection of interviews taken from the project, painting a picture of the many reasons for and ways in which Japanese have come to live in the UK and of the valuable contribution each has made to enriching this country.
Date: Thursday 29 September 2016, 6.45pm
Venue: The Swedenborg Society, 20-21 Bloomsbury Way, London WC1A 2TH