Japanese Kaiseki formal dinner and Tea ceremony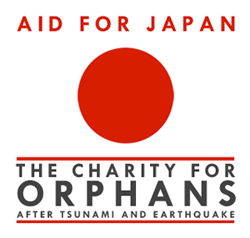 An invitation in support of Aid for Japan. 9 courses meal with Matcha. Akemi Solloway Tanak who is a lecturer of Japanese culture explains what is Kaiseki.
Japanese Kaiseki is an art. Do join us and help the Japanese Tsunami children who lost their parents and family in the 2011.
A minimum donation of £45
Date: 17 September 2013
Venue: River Side Room, Old Town Hall, Whittaker Ave, Richmond, TW9 1TP
E-mail: info@aidforjapan.org.uk
Tel: 020 8940 6610
Web: www.aidforjapan.org.uk
Organiser: Aid For Japan