Japanese Storytelling – event in Oxford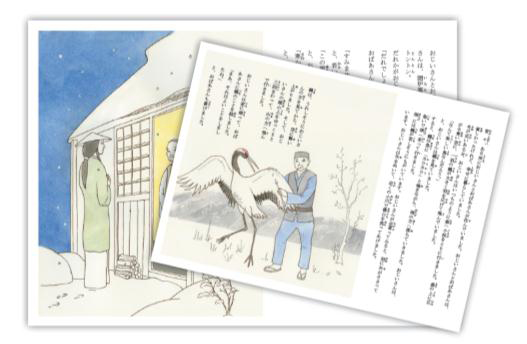 Brookes is bursting out of the university campus into the community, bringing great ideas, activities, and entertainment right to the doorstep of the Oxford public.
The OUTBURST festival, now in its third year, runs from 6-10 May and showcases cutting-edge research and expertise from across the university in a variety of stimulating and fun events for students, staff, and the local community.
The Japanese Studies Programme is holding a session 'Japanese Storytelling' on the 7th May Wednesday from 18:00 -19:30 pm. The stories are read in English and Japanese by our 2nd year students and a Japanese narrator with piano accompaniment. Illustrations with English subtitles.
This is a unique opportunity to hear Japanese stories from the 'Let's Read Japanese', a graded reader series created and published by Oxford Brookes University. We are also reading other Japanese Stories from the World of Japanese Picture Books, an educational series introducing an audience outside of Japan to learn about the unique and fascinating Japanese culture.
Date: 7 May 2014 from 6.00pm
Venue: Pegasus Theatre, Magdalen Road, Oxford, OX4 1RE