Japan's Direction: Pacifism and Legitimate Use of Force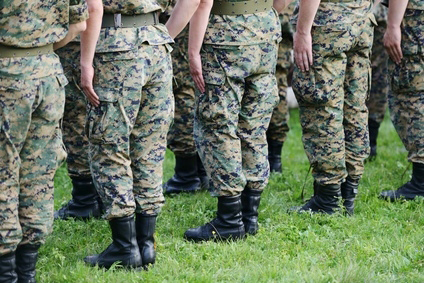 How is the Japanese debate about the use of force evolving? In a fast-evolving East Asian security environment, there is an intensifying debate among Japanese politicians and legal experts about when the use of force in international relations is acceptable, and the interpretation, and possible revision, of Japan's post-War "Peace Constitution".
This seminar discusses these issues in relation to Japan's evolving relations with China, its defence policy, and its military capabilities. As Tokyo prepares an important defence review and Japan's political authorities consider the creation of a National Security Council, this seminar is a timely opportunity to assess the nature and purpose of recent changes.
How are Sino-Japanese maritime disputes, regional security issues, and international commitments changing public opinion and government policy relating to the use of force?
How far will the current transformation go, and what kind of actor is Japan likely to become as a result? Is the country's Constitution no longer fit for purpose? These questions will be at the heart of this seminar's discussion.
Contributors:
Professor Reinhard Drifte, Dr Alessio Patalano, Dr Michito Tsuruoka
Date: 13 November 2013, 6:00pm – 7pm
Venue: Daiwa Foundation Japan House, 13 – 14 Cornwall Terrace, London NW1 4QP.
Tel: 020 7486 4348
Email: office@dajf.org.uk
Web: http://www.dajf.org.uk
Organiser: The Daiwa Anglo-Japanese Foundation