Japan's Foreign and Security Policy Under the 'Abe Doctrine' – with Christopher W. Hughes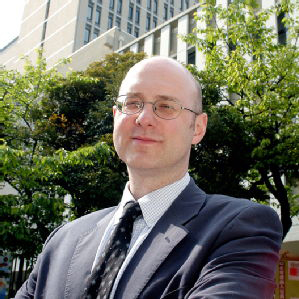 Prime Minister Abe Shinzo's foreign and security policy —highly charged with ideological revisionism— contains the potential to shift Japan onto a new international trajectory. Its degree of articulation and energy makes for a doctrine capable of displacing the 'Yoshida Doctrine' that has been Japan's dominant grand strategy in the post-war period.
Many have argued that Abe will remain pragmatic and not challenge the status quo. However, Abe has already begun to introduce radical policies that look to transform national security, US-Japan alliance ties, and relations with China and East Asia. The 'Abe Doctrine' is dynamic but also high-risk. Abe's revisionism contains fundamental contradictions that may ultimately limit the effectiveness, or even defeat, his doctrine.
Date: Monday 20 November 2017 6:45pm
Venue: The Swedenborg Society, 20-21 Bloomsbury Way (Hall entrance on Barter St), London WC1A 2TH