Joint Lunch with JCCI: Can the UK remain part of the EU?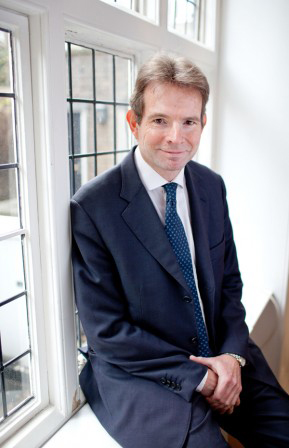 Questions about the UK's current and future relationship with the EU are among the key issues for investors in the UK, especially for the many which have European Headquarters in this country.
In the light of David Cameron's pledge that, if a Conservative Government is elected in May 2015, there will be a referendum by 2017 on whether Britain should remain part of the EU, many are watching developments closely. The issues behind this initiative are wide-ranging and need explanation. Charles Grant will give his views on the British relationship with Europe and the prospects ahead.
Charles Grant studied at Cambridge before joining Euromoney and then The Economist. He covered the European Community for the latter from 1989 to 1993 when he became the magazine's Defence Editor. In 1996, Grant founded The Centre for European Reform, a think tank devoted to making the European Union work better and strengthening its role in the world. The CER is pro-European and regards European integration as largely beneficial. Under Grant's leadership the CER has become a respected influence on British perceptions, and relations with, the EU.
Date: Tuesday 30 July 2013, 12.30 for 1.00pm
Venue: The National Liberal Club, Whitehall Place, London SW1A 2HE