Joint Lunch with the JCCI: A house divided: A pre-election prognosis – Philip Stephens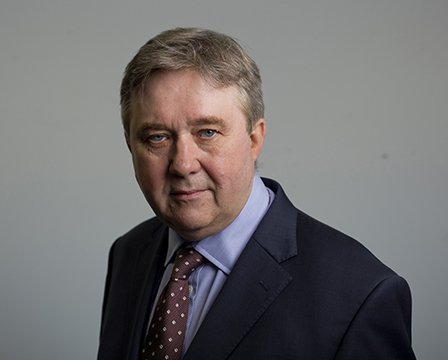 As UKIP celebrates its second by-election victory, the coalition government's desire for the general election to focus on the economy is becoming less and less tenable. The recent news about increased EU charges and the failure of the government to meet its net migration targets has helped steer the campaign agenda back towards the UK's relationship with the EU and its continued role in the region, as Nigel Farage's influence on the British political landscape belies his party's parliamentary representation. Moreover, the leaders of the three major parties struggle to project authority, and the fallout of the Scottish referendum still looms over Westminster.
In this uncertain and fractious climate, how does the general election and beyond bode for the future of British politics? Philip Stephens, one of the leading columnists in Britain today, will explain his view.
Philip Stephens began working for the Financial Times in 1982 and has served as its economics editor, political editor, and editor of the UK edition before his current position as associate editor and senior commentator. He is also a vice chair of the Council of the Ditchley Foundation and a member of the advisory board of the Institute for Public Policy Research.
Prior to working for the Financial Times, he worked for Reuters in London and Brussels. He was educated at Wimbledon College and Oxford University, where he read Modern History.
Following a two-course lunch, Mr Stevens will speak for about 20 minutes, after which there will be time for questions until 2.30pm.
Date: Wednesday 4 February 2015, 12.30pm for 1.00pm
Venue: The National Liberal Club, Whitehall Place, London SW1A 2HE