July 15th: Double-Bill of Japanese movies screened for FREE at the Asian Movies Meetup group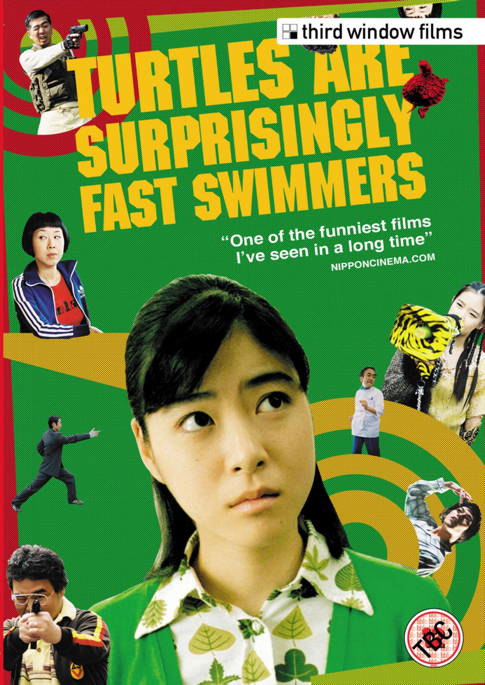 The Asian Movies Meetup Group, which has been organising monthly free Asian movie screenings every month for more than 3 years now, is having its last ever meetup at the Roxy Bar and Screen on July 15th from 6pm. The group, run by Uk distributors Third Window Films and Terracotta Distribution has, over the years, been moving to larger and larger venues to accompany our ever increasing audience, but unfortunately the venue we have been using will soon close down so we will have our last ever meetup there, before trying to find a new venue.
Come to our last ever Asian Movies meetup at the Roxy Bar and Screen and see us out in style with a double-bill of two favourites from our catalogues: GYO: TOKYO FISH ATTACK! and TURTLES ARE SURPRISINGLY FAST SWIMMERS.
We will be moving on from the Roxy, so come for one last time to enjoy the food, drinks, sofa's, each other's company, and two different, but equally crazy, Japanese films.
Doors 6pm
Quiz 7.00pm
GYO 7.15pm
break
TURTLES 8.35pm
FREE ENTRY!
Date: July 15th
Venue: Roxy Bar and Screen in London Bridge