K-Music 2015: London's Festival of Korean Music
K-Music 2015 is a festival of Korean music and performance across London through September. This is the fourth in a series of K-Music newsletters, with a focus upon the spirit of traditional Korean music through Noreum Machi and Korean National Gugak Centre.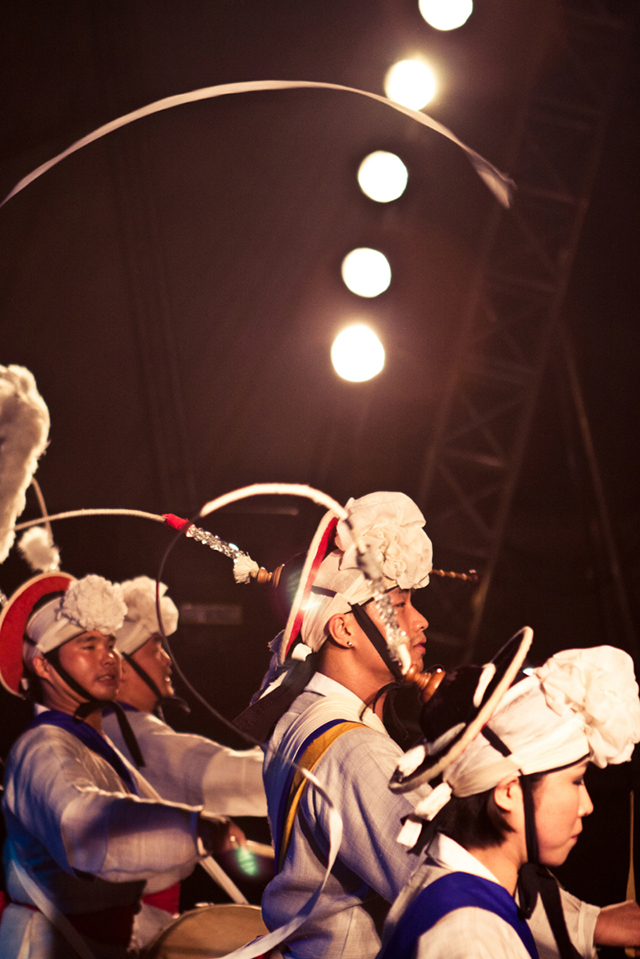 NOREUM MACHI
Date: Sunday 20 September 2015 / 8 PM
Venue: Kings Place, 90 York Way, London N1 9AG
There's a theatrical strand to a lot of Korean music and, for more than 20 years, Noreum Machi have been creating a thrilling spectacle from virtuosic percussion, shamanic vocals and acrobatic dance. Powered by gongs, Samul Nori drums and wind instruments like the piri (think of an oboe, but mellower), they work within the framework of Korean traditional performance, with a commitment to communicate their music to audiences worldwide.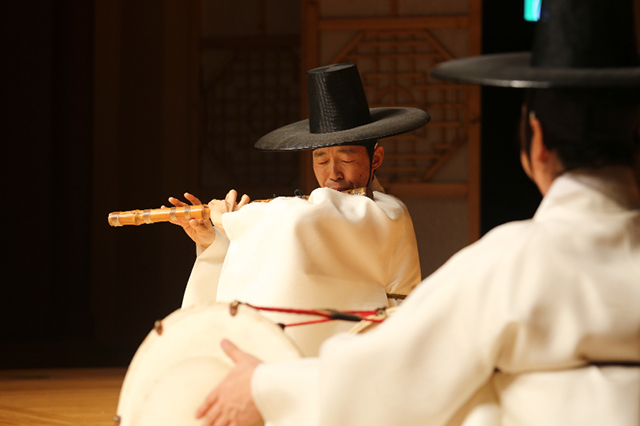 KOREAN NATIONAL GUGAK CENTRE
Date: Wednesday 30 September 2015 / 7:30 PM
Venue: Sadler's Wells (Lilian Baylis Studio), Rosebery Ave, London EC1R 4TN
The Korean National Gugak Centre will concentrate on Sanjo, a style of instrumental music accompanied by a drum and sometimes by dancers with a structure that allows for virtuosic improvisation. This evening shows off some of the great traditional instruments of Korean traditional music such as the geomungo (large zither), daegeum (transverse flute) and haegeum (Korean fiddle). This is the last date on the group's European tour, and provide a fitting conclusion to the K-Music Festival.

SAMULNORI WORKSHOP
Date: Sunday 21 September / 7pm
Venue: Korean Cultural Centre UK
The evening provides guest with the opportunity to develop an understanding of Samulnori* – traditional Korean drumming and instruments.
– Host: Noreum Machi
– Moderator: Prof.Keith Howard, SOAS, University of London