London United Korean Friendship Night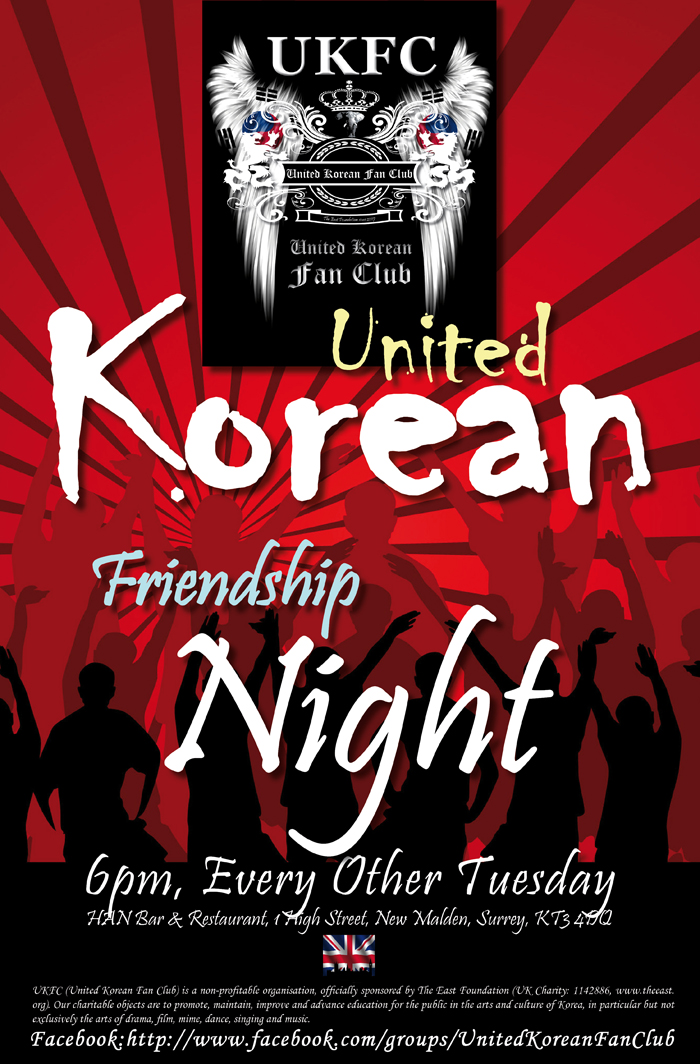 Date: Every Other Tuesday (18:00)
Venue: HAN Bar & Restaurant, 1 High Street, New Malden, Surrey, KT3 4DQ
Admission: Free
Use of Karaoke: Free (Booking essential through Facebook Group Event Page)
Contact: info@theeast.org
Website: www.theeast.org
Facebook Group Event Page: http://www.facebook.com/event.php?eid=310664385626212
Organiser: UKFC (United Korean Fan Club) (http://www.facebook.com/groups/UnitedKoreanFanClub/)
Sponsors: The East Foundation, Han Bar & Restaurant
Dear K-pop lovers,
We are pleased to announce that The East Charity Foundation will support your K-pop appleals ("Bring K-POP to the UK", "Bring YG to the UK", "Bring……"…etc) until You can eventually bring them in. In order to do so the venue above will be provided for you to sing, dance and socialise. This venue will be used every other Wednesday between 6pm-8pm, ideally for:
* Private Karaoke Rooms (upto 50 people)
* Public Karaoke stage & Dance space (upto 100 people)
* Live Concerts (upto 100 people)
When the evening events start to go well, then we will also offer you the afternoon cultural programs such as:
* Korean Classes through watching K- Dramas (upto 50 people)
* Cookery Classes (upto 20 people)
To find out more, please visit our Facebook group or Facebook group event page. Let us know what we can possibly do to support your better group activities.
Your's sincerely,
Romeo Lee,
Chairperson
THE EAST FOUNDATION
The East Foundation is a registered charity (1142886) in the UK. Our charitable objects are to promote, maintain, improve and advance education for the public in the arts and culture of East Asia, in particular but not exclusively the arts of drama, mime, dance, singing and music.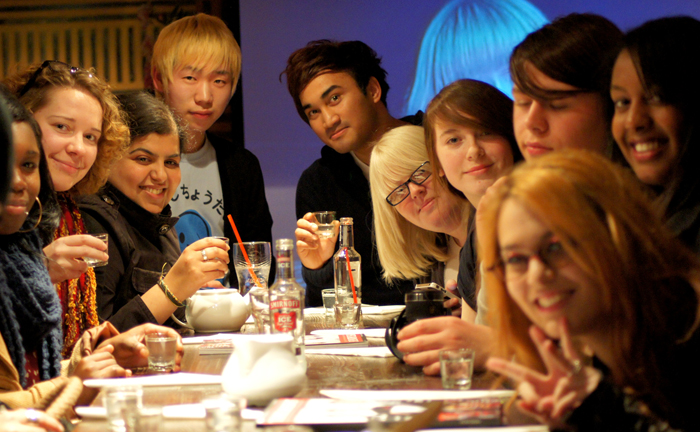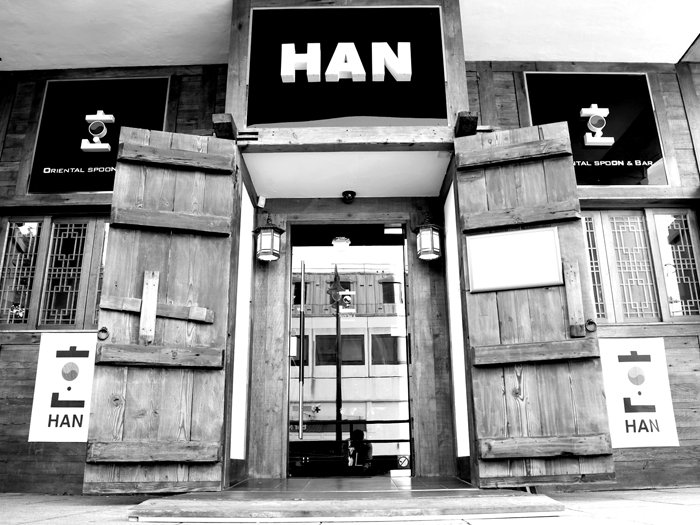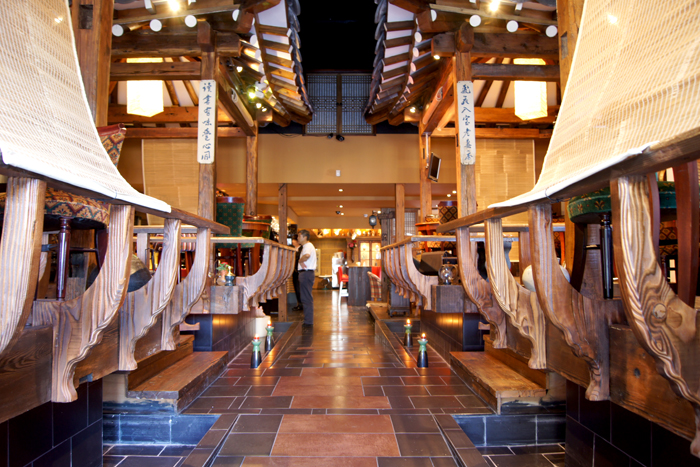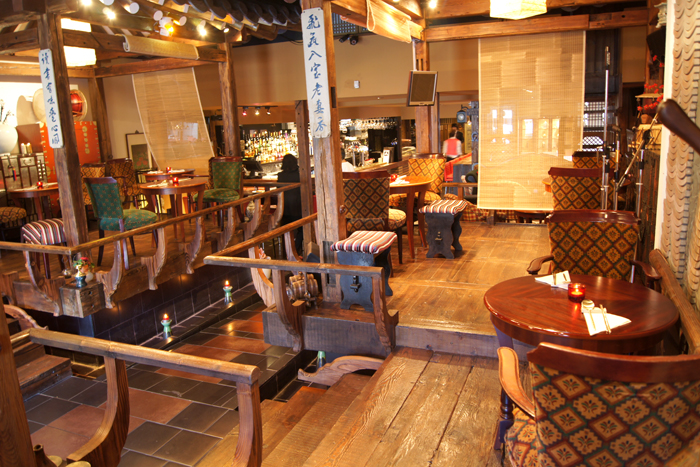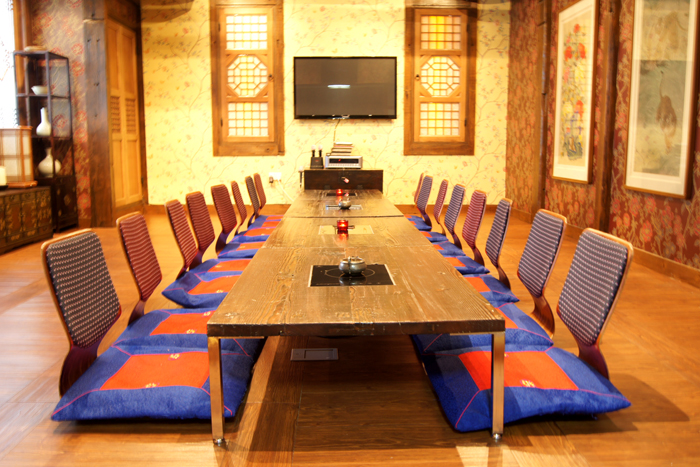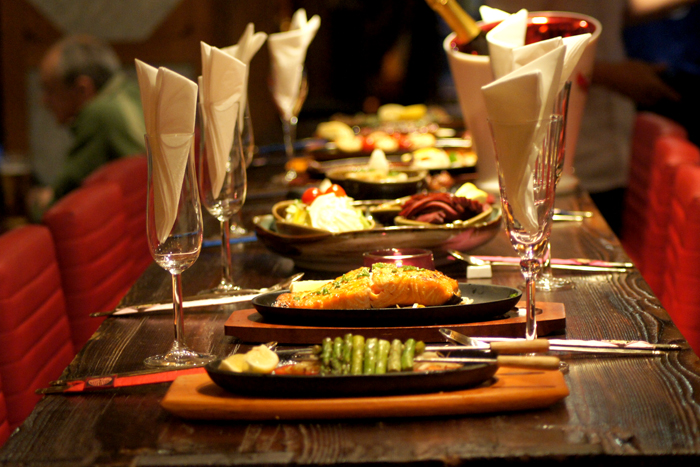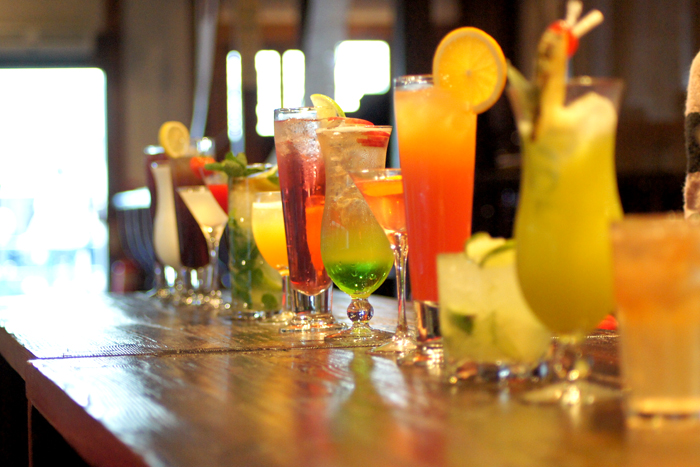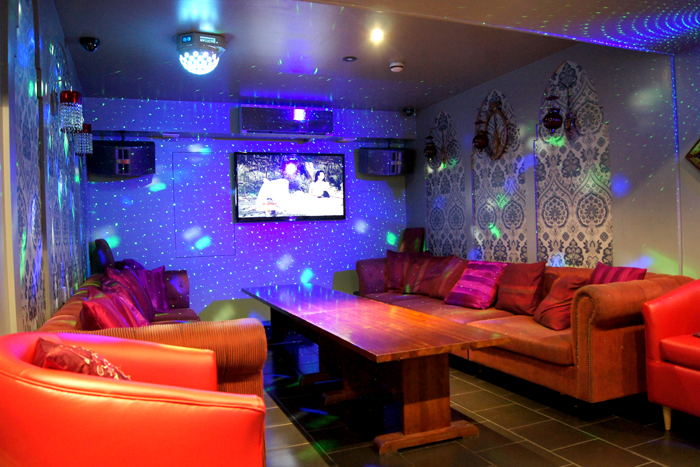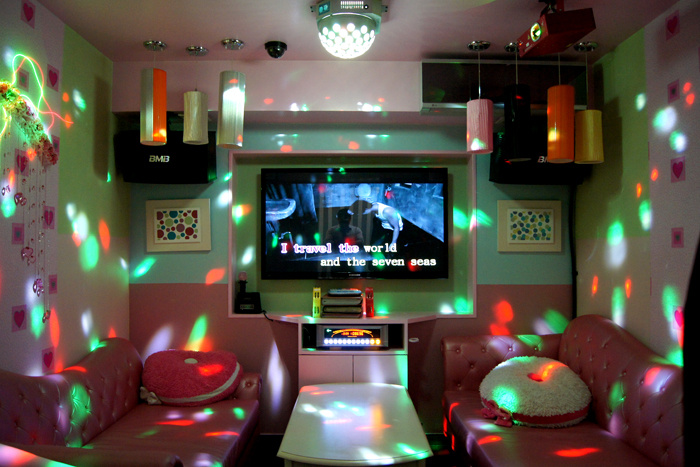 [pro-player width='550′ height='253′ autostart='true' type='video']http://www.youtube.com/watch?v=o-yQzoYGenw[/pro-player]