Kodosai 2013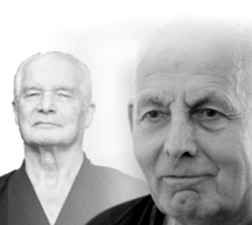 Kodosai Cultural Event is a celebration of Japanese culture including traditional martial arts, language, food and fashion.
The event will be headlined by Fumio Demura-shihan who starred in the original Karate Kid movies, performing all the karate based stunts, as well as various international masters and lecturers from around the world.
Arts studied at the event will include Karate, Ju-Jitsu, Aikido and Judo, as well as Shodou (calligraphy), Ikebana (flower arranging), Sushi preperation and Nihongo (Japanese language).
Fee: £45 Adults, £30 Children
Date: 4 – 6 October 2013
Venue: Holiday Inn Basildon, Waterfront Walk, Festival Leisure Park, Basildon
E-mail: info@kodosai.org.uk
Web: http://www.kodosai.org.uk
Organiser: Kodo Butoku Renmei