Korea Craft Design Foundation at Collect 2013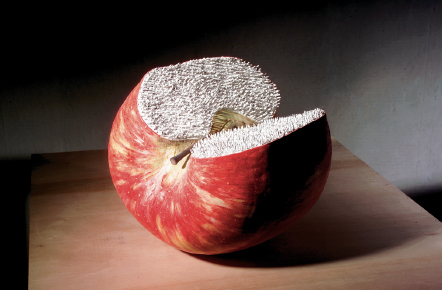 Korea Craft & Design Foundation (KCDF) is a South Korean government organisation which promotes Korean craft and design internationally. For the first time, KCDF will be presenting the best of Korean contemporary craft at COLLECT at the Saatchi Gallery in London from 10 May to 13 May 2013.
Korean craft is known for its rich heritage of traditional skill and high quality workmanship. It is steeped in a thousand years of history, which has been both a gift and a sometimes binding responsibility for Korean crafts practitioners. In recent years however, a bold new movement of contemporary crafts people has been growing in South Korea. Pioneer artisans are translating their inherited skills in new ways. Young artists are adding their personal story and exploring the joy of technology within traditional craftsmanship.
KCDF have selected eight craft artists including master artisans, contemporary pioneers and emerging talents in 'Ottchil' (Korean lacquerware), ceramics, silversmithing, textiles and jewellery to showcase Korean craft now. All artists are from diverse backgrounds and different generations, and all share common values in precision, inherited skills, and innovation. All are helping to shape the new character of Korean contemporary craft.
On Saturday 11th May at 4.30pm Haecho Chung, the master of Korean lacquer 'Ottchil', will be demonstrating how he created a unique technique to achieve contemporary 'Ottchil'.