Korean Chamber Orchestra – 50th Anniversary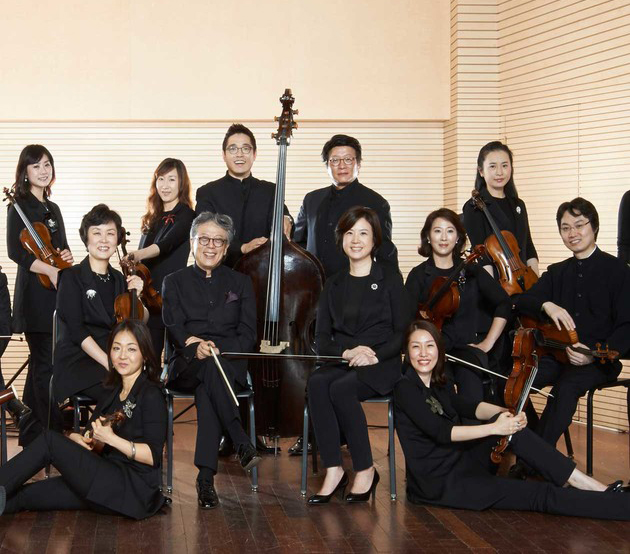 Date: Monday 23 February 2015 7:30pm
Venue: Queen Elizabeth Hall
Edward Elgar: Introduction and Allegro
Alfred Schnittke: Concerto for piano and string orchestra (text `Report on the Blind' from Ernesto Sabato's novel On Heroes and Tombs)
Interval
Astor Piazzolla: Cuatro Estaciones Porteñas (The 4 Seasons of Buenos Aires)
Franz Schubert: Symphony No.5 in B flat
A performance by the leading chamber orchestra in Korea.
Founded in 1965 in Seoul by cellist Bong-Cho Jeon, it has performed world-wide and has received outstanding reviews from such publications as The New York Times (USA), Los Angeles Times (USA), Washington Post (USA), the Toronto Star (Canada), the Badische Zeitung (Germany) and the Mindelheimer Zeitung (Germany).
In 2015, the Korean Chamber Orchestra is celebrating its 50th anniversary with this world tour.
Performers
Korean Chamber: Orchestra
John Malkovich: narrator
Ralf Gothoni: conductor
Ksenia Kogan: piano
Soyoung Yoon: violin