Lecture by Tim Hitchens, British Ambassador to Japan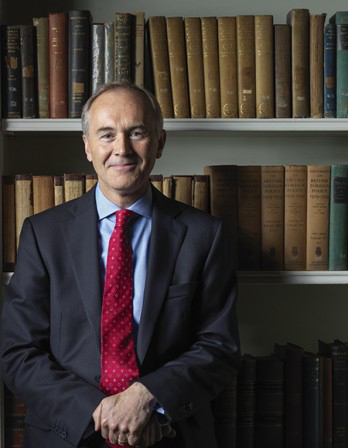 The current British Ambassador to Japan, Tim Hitchens, will complete his tour of duty at the end of 2016. In this 2017 annual update for the Japan Society, Mr Hitchens will look back over his four years in Japan, as well as reflecting on the past eventful year in particular. This talk comes at an important time, in the wake of the UK's BREXIT decision and the recent US Presidential election. Both might be expected to have significant influence over the economy and security, both globally and regionally, and make the Japan-UK partnership increasingly relevant. The event will be chaired by Mr Hitchens' predecessor, Sir David Warren.
The Society's annual lecture by the current British Ambassador is always relevant, thought-provoking and useful to people from across its membership, as well as being extremely well attended. The Ambassador will speak for 30-40 minutes, after which there will be time for off-the-record discussion and questions.
There will be a reception immediately after the lecture. The Japan Society is extremely grateful to leading Corporate Member, Nomura International plc, for hosting this event.
Date: Thursday 12 January 2017, 6.00 for 6.30pm
Venue: Nomura International plc, One Angel Lane, London EC4R 3AB