Lifetime Employment in 21st Century Japan: Stability and Resilience Under Pressure in the Japanese Management System – Peter Matanle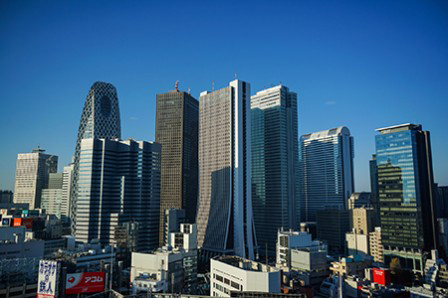 This presentation will examine the proportion and persistence of lifetime employment in the Japanese labour force over the past decades. In it Peter Matanle will argue that, despite repeated predictions of its demise, lifetime employment remains the core institution of the Japanese management system, and regular employment in a large and prestigious organization continues to be the aspiration of the majority of Japanese younger people.
He will show that the institution of lifetime employment shows little sign of weakening; that from the employer's perspective the rationale for maintaining it continues, and that it still provides the best means available within Japan for the satisfaction of employees' needs over the course of their working lives. Much of the supporting discussions will be based upon analysis of labour throughput mechanisms, including legal constraints on organizational flexibility, and will end with the conclusion that lifetime employment remains stable, despite the pressures that Japanese organisations have encountered in recent decades. In this way, the Japanese management system demonstrates its fundamental strength and resilience throughout the long period of Japan's postwar expansion, and its subsequent globalization and post-industrial transformations.
Peter Matanle is Senior Lecturer in Japanese Studies and Director of Research and Innovation at the School of East Asian Studies, University of Sheffield. He has published widely on the social and cultural geography of Japan, in particular on employment, demography, and regional development.
Date: Monday 19 October 2015, 6.45pm
Venue: The Swedenborg Society, 20-21 Bloomsbury Way, London WC1A 2TH