London K-Drama Screenings 2015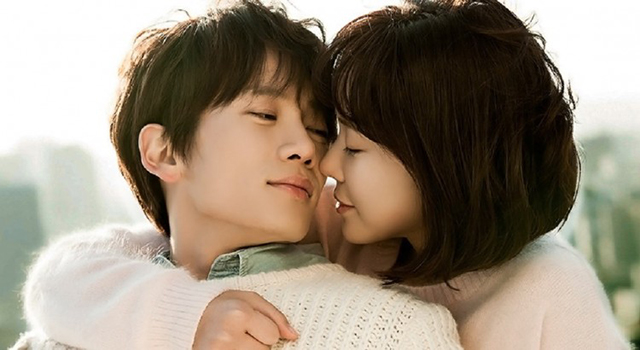 Date / Time: Thursday 2 April 2015 / 19:00~22:00
Venue: KCCUK Multi-purpose Hall
Kill Me, Heal Me (킬미, 힐미)
Broadcasting: MBC (07.01-12.03.2015), 20 episodes
Production: Pan Entertainment, Huace Media
Cast: Ji Sung, Hwang Jung-eum
Synopsis: Cha Do-hyun (Ji Sung) is a third generation heir to a Korean chaebol. As a way of protecting himself from a childhood trauma, he develops a dissociate identity disorder also known as multiple identity disorder. Six new personalities successively take possession of his body: Sin Se-gi, Perry Park, An Yo-seob, An Yo-na, Nana and Mysterious X. To take back control of his life, he secretly asks the help of Ri-jin Oh (Hwang Jung-eum), a first year resident in psychiatry, who turns out to have a personality way different to the charming and innocent appearance she presents. Ri-jin's twin brother is a renowned crime writer and through Do-hyun he gains access to the secrets of the "almightys".
Good Doctor (굿 닥터)
Broadcasting: KBS2 (05.08-08.10.2013), 20 episodes
Production: Logos Film
Cast: Joo Won, Moon Chae-won, Joo Sang-wook
Synopsis: Si-on Park suffers from autism and other health issues. Despite his mental age being the equivalent of only 10 years old, he also has a savant syndrome, the source of his exceptional abilities in the medical field and the gateway to a career as a pediatric surgeon.
Since his early childhood, Si-on has wished to become a doctor. Witness to his extraordinary abilities, Hospital Director Choi Wu-seok tries everything to have him among his staff. With the Hospital's Board of Administration being against Si-on becoming resident, Choi bets his position on a 6-month trial period during which the unusual doctor will have to prove he is up to the task. Constantly criticized by fellow surgeon Kim Do-han (Joo Sang-wook), Si-on's challenges become even greater when he falls in love with his mentor, surgeon Cha Yoon-seo (Moon Chae-won).
Good Doctor was the second Korean drama to be picked up for a U.S. remake, for CBS.