London K-Drama Screenings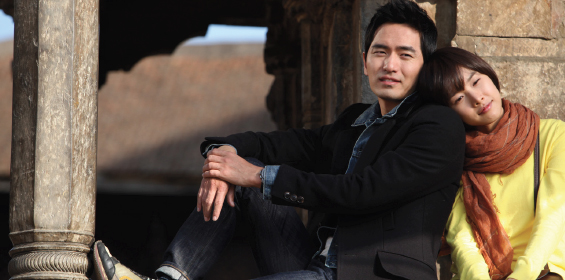 This is the first joint event between the Korean Cultural Centre UK and London Korean Drama Club to introduce pilot episodes of newly broadcast K-dramas to UK audiences. The selection for this coming year will cover a broad spectrum to appeal to all, as well as allowing innovations in the K-drama industry to be showcased.
On 5 March, the K-Drama Screening will be 'Nine: Nine Time Travels', which tells the story of Park Sun-woo (Lee Jinwook) who discovers his deceased brother's box of incense sticks and burner lamp have the ability to allow him to travel through time, giving him the chance to avenge his father and find the person who brought disaster on his family.
Date: 5 March | 7pm
Venue: Korean Cultural Centre UK