London Korean Film Festival: I'm not a hairdresser / There's no forest / Faces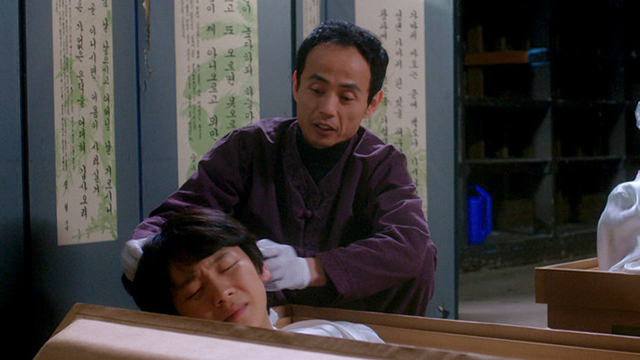 I'm Not a Hairdresser
A Man offers an unusual service to all those who wish it, he offers the death experience. One day an old woman and her grandson illicit the Man's service which sends them on a very unusual experience.. Directed by Lee Hyung-suk, a multi award short filmmaker of Two Boys and a Sheep, Western Movie and Under Construction returns with a strange story that only this filmmaker could tell.
There's no forest
A fighter has long sought revenge against his nemesis and finally, with the villain in his sight his long journey can end. But a woman appears and stands in the man's way. Can violence ever bring peace?
Faces
Hyun-woo is a photographer who believes that every facial expression and wrinkle on a persons face can tell a story. He is constantly on the lookout for one face, one decisive moment that will make his career overnight and a help create a long sought over exhibition.
Date: Thursday 13th November 18:30
Venue: Odeon Covent Garden