London Korean Film Festival: Man on High heels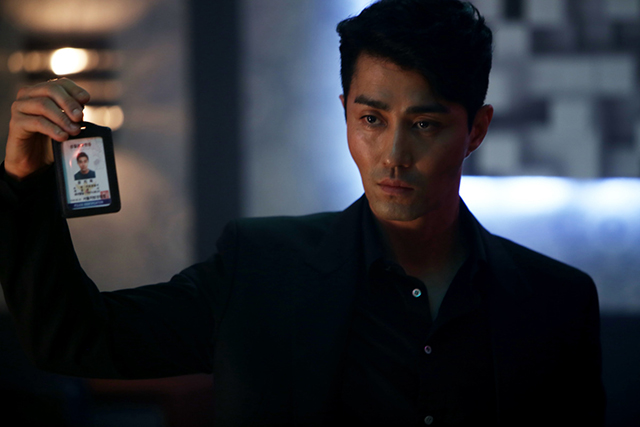 Jang Jin is possibly one of Korea's best directors yet bizarrely one of the country's most overlooked filmmakers internationally. With a string of critical and commercial successes, not just film but also theatre and TV, over the last two decades, director Jin has returned to the big screen with an incredibly subversive film. Holding all the trademark elements of classic Jin films as well as Korean crime thrillers, the film sets itself about by adding a very unusual twist.
Detective Yoon is the typical John McClane hard man, unflinching in the eye of the most evil individuals. However underneath his tough guy exterior lies a secret desire, officer Yoon is a woman trapped in a man's body. Agonising over the decision to have a sex change operation, Yoon becomes embroiled in a case to bring down a high ranking gangster in Boss Huh and help fellow police officer Jang-mi who has developed feels for Yoon. Can the transgender cop have it all and come out unscatched in the process?
Visually stunning and a departure from director Jin's normal style, Man on High Heels could easily become a trashy and cliched affair but Jang Jin executes a provocative and enjoyment picture. Taking a risk with Jin in his bold story is actor Cha Seung-won (Blades of Blood), who typically plays the part of romcom pinups, and delivers a career high he will find hard to top.
Ticket sales online!
Date: Thursday 13th November 21:20
Venue: London Odeon West End