London Korean Film Night: A Petal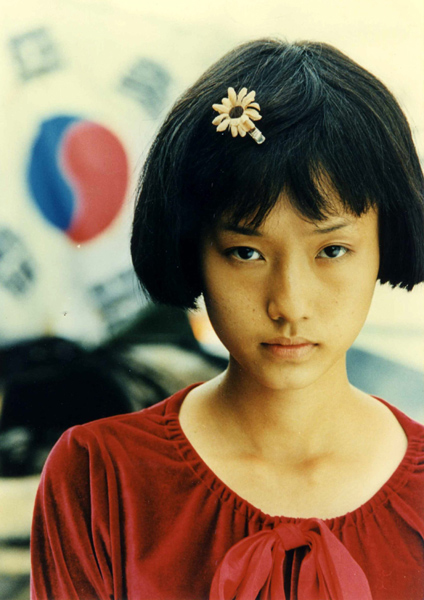 Stumbling along rivers and roads in tattered, ill-fitting clothes, an unnamed girl trails a vulgar and violent man. Refusing to leave his side no matter how much the man beats, berates, and sexually assaults her, the girl follows him home. The question of what led to the mental collapse and subsequent ruination of this once happy child provides the framework for a film that attempts to address the trauma of the Gwangju Uprising on the psyche of the Korean people. Director Jang Sun–woo (Lies, 1999) uses impressionistic flashbacks, sometimes monochrome, sometimes in startling, child-like animation, to bring a dark memory of recent history onto the screen.
Last year's A Taxi Driver (Jang Hoon) gave the blockbuster treatment to the same historic event, but its tragedy is arguably more powerful when viewed through the eyes of Jang Sun-woo's broken protagonist, as taken from the pages of Ch'oe Yun's short story, There a Petal Falls.
Director: Jang Sun-woo
Running time: 101mins
Event Date: Thursday 10 May, 7:00pm
Location: KCCUK