London Korean Film Night: Chihwaseon (2001)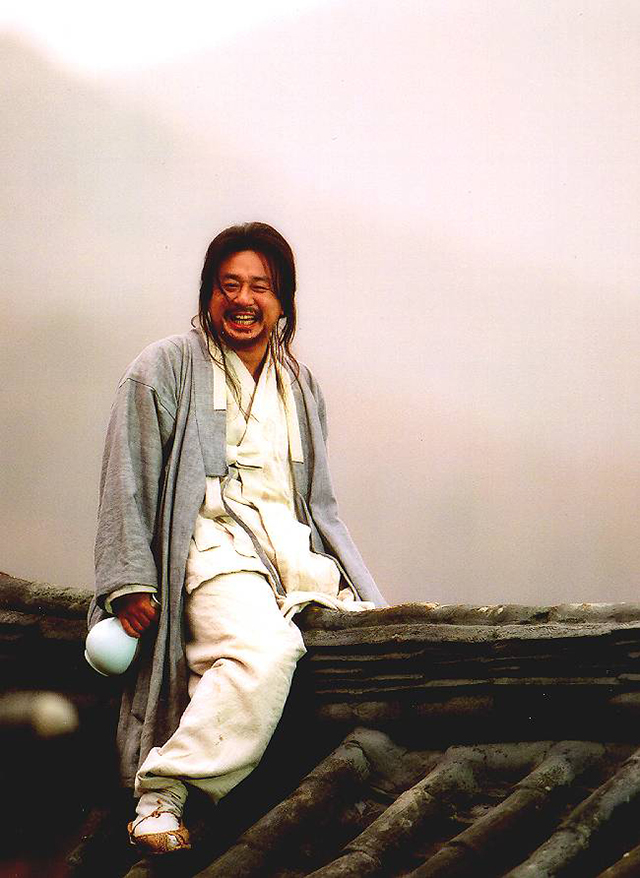 This multi award winning film from director Im Kwon-taek sees Choi Min-sik playing renowned Korean painter; Jang Seung-up in the 19th Century.
Mentored as a child by Kim Byung-moon, Jang Seung-up spends his life perfecting his art in a destructive cycle of drugs, women, and alcohol. Set in the backdrop of the ever changing, social and political landscape of the time thanks to the struggle of dominance between China, Japan and Korea.
Director: IM Kwon-taek
Running Time: 120min (Eng Sub, Cert 18)
Screening Date: 7pm, August 08, 2013
Theatre: Multi-purpose hall, KCCUK