London Korean Film Night: Family Ties (2006)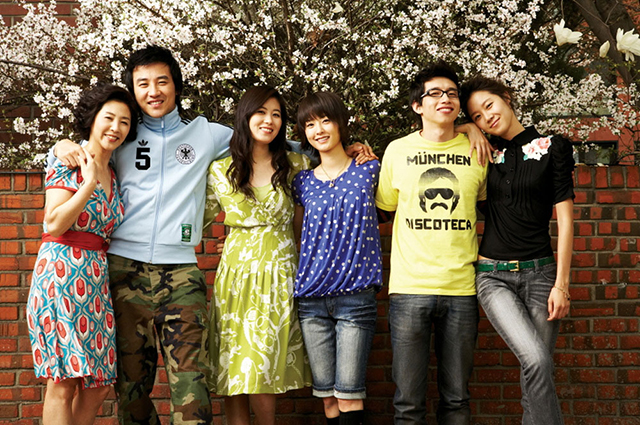 The film Family Ties is an ensemble story of three seemingly unconnected episodes. It begins with Mi-ra, who runs a small restaurant and has a troublesome brother, Hyung-chul. After being discharged from the military he goes missing only to turn up five years later accompanied by a middle-aged woman, Mu-sin. He gives a bunch of flowers to Mi-ra and introduces Mu-sin as his wife, even though they have not had a wedding ceremony. From that moment, an eccentric family is born. As the literal translation of the original Korean title 'Birth of a Family' indicates, each 'family' is born out of seemingly random or even impulsive acts rather than being blood-related.
*Prior to the screening, Dr. Mark Morris(University of Cambridge) will give us an introduction about Dir. Kim Tae-yong.
Director: Kim Tae-yong
Running Time: 113
Screening Date: June 11, 2015, 7pm
Theatre: Korean Cultural Centre UK