London Korean Film Night: Missing (2016)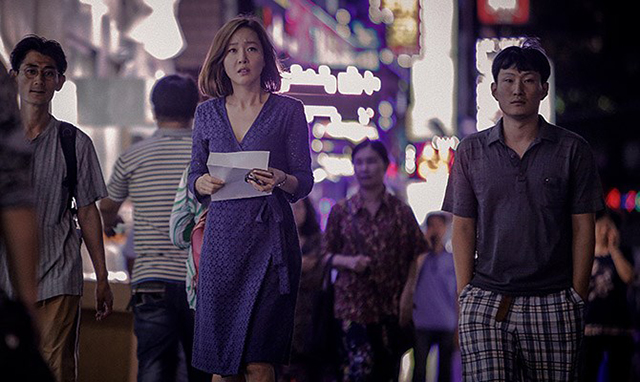 A special LKFF screening of E Oni's gripping new thriller. The director utilises powerful performances from her lead actresses to address a variety of topical issues affecting two women at very different ends of the social spectrum.
Returning home one day to find that her 18-month old son and trusted nanny have disappeared, a nightmare scenario begins to unfold for single-mother Ji-sun (Uhm Ji-won, The Silenced). With a custody battle for the child hanging over her head, going to the police is not an option. When it's discovered that the nanny, Han-mae (Kong Hyo-jin, Crush and Blush), has lied about her identity, a desperate situation goes from bad to worse, and a frantic chase begins…
Director: E Oni
Starring: Um Jee-won, Kong Hyo-jin, Kim Hie-won, Park Hae-jun. South Korea 2016, 100mins.