London Korean Film Night: The Berlin File (2013)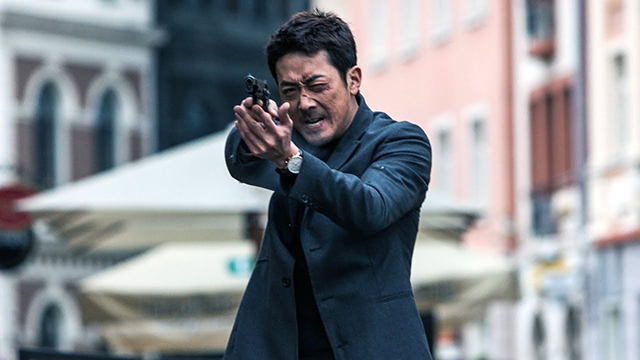 From the King of Korean action films, Ryoo Seung-wan, comes a dark and violent spy thriller set in the backdrop of Berlin.
After an arms deal between North Korea and the Middle East is ruined by unknown assailants, North Korean spy, Pyo, finds himself framed to take the fall. He is quickly chased across Berlin by Korean agents from both sides of the border while trying to prove his innocence and decide whether he should be loyal to a country which wants him dead.
Director: Ryoo Seung-wan
Running Time: 120
Screening Date: 7pm, December 12, 2013
Theatre: KCC Multi-purpose Hall