London Korean Film Night: The Old Garden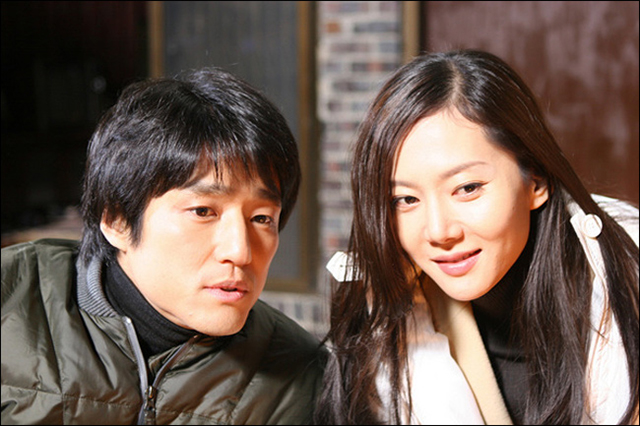 Anti-government protests provide the stimulus for Im Sang-soo's romantic drama that charts a love affair across the years. In The Old Garden, we first meet activist Hyun-woo as he's released from prison after a 17-year stint. Years of cramped, often solitary, confinement have seemingly taken their toll on Hyun-woo, who appears to find difficulty communicating with his family, but in actuality the man's mind is in another place. Journeying back to the village where he spent some time as a fugitive he recalls the time spent with Yoon-hee, a woman who gave him shelter and companionship. While the time spent together was curtailed by Hyun-woo's commitment to his political ideology, it seems Yoon-hee never forgot him, and amongst the letters and diaries that recount the time following his arrest, an even greater gift is waiting to be found.
The film comes courtesy of a novel by Hwang Sok-yong, one of Korea's most celebrated novelists and a political activist in his own right who, like Hyun-woo, spent time in prison for violating the National Security Law.
Director: Im Sang-soo
Running time: 112mins
Event Date: Thursday 24 May, 7:00pm
Location: KCCUK