London Korean Film Night: The Special Screening 'Come Rain, Come Shine' with Director Lee Yoon-ki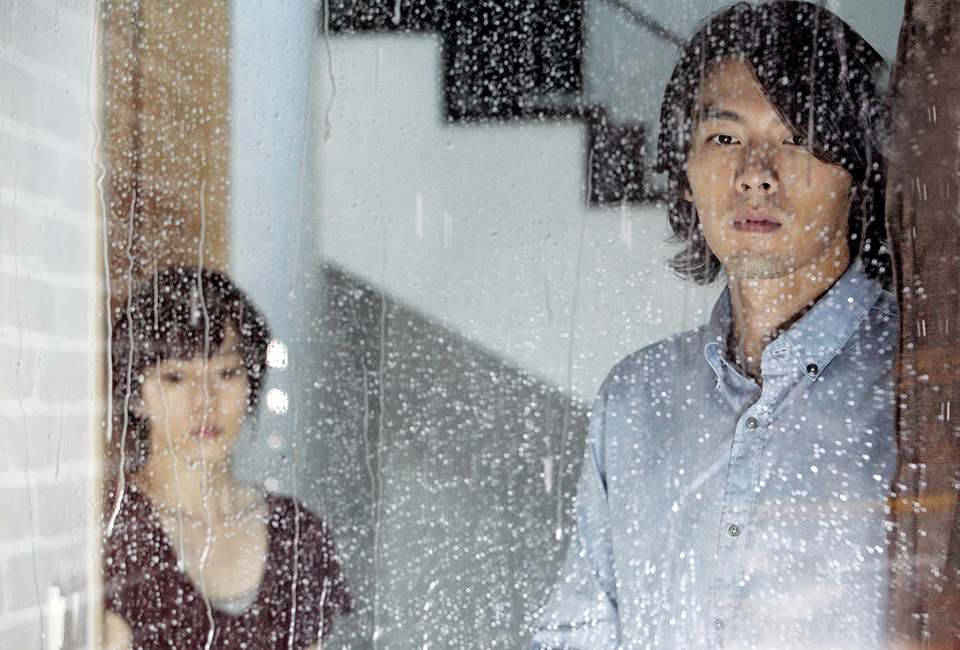 Director LEE will join us for the screening of 'Come Rain, Come Shine' after which we will have an audience Q+A hosted by Lecturer of Film Studies at King's College London, Dr.
Jinhee Choi.
LEE Yoon-Ki is a Director who has established a name for himself in both domestic and international markets by consistently creating atmospheric, delicate and sincere films that focus upon the lives and emotions of ordinary people. LEE's characters have a piece of us all in them, be it a look, a glance, a tear or a laugh, we know who these people are as they are us.
Director LEE presents intimate dramas that have always appealed to the festival circuit and as such he has become a regular at Festivals across the globe, most notably appearing at the Berlin International Film Festival four times in five years and being short-listed for the 'Golden Bear' in 2011. Lee is a confident Director who understands his craft and as such his choice of leads is always precise and assured. Noted for his development of female characters, LEE's filmmaking style gives the actors 'space' allowing their performances to shine through.
Running Time: 105 minutes Time: 6:30pm
Certificate: 15 (South Korea)
Date: Thurs. 30th August 2012
Venue: Apollo Cinema, Piccadilly Tickets: £10/£8 Conc.
* includes English subtitles
Synopsis: The 2011 piece 'Come Rain, Come Shine' introduces us to the lives of an unhappily married couple on the verge of divorce. Selected for the 2011 Berlin Film Festival 'Come Rain, Come Shine' explores the feelings and emotions we all go through when one's relationship breaks down. Hyun Bin plays a husband who may be considerate but is distant and Su-jeong Lim plays a wife who needs more from her relationship. After five years of marriage she decides to leave. On the day of her departure events coincide to keep her in the apartment for one more day and at last the couple are forced to come to terms with who they are, what they have become and who they would like to be. It must be said that Director LEE's films have an idealistic as well as realistic feel and 'Come Rain, Come Shine' explores an opportunity to halt events that very few people are afforded in their relationships. With his long takes, static and observational camera angles, Director LEE presents a piece that although muted is articulate, eloquent and warm.