Looking Back at Britain, Japan and Pearl Harbor: Avoiding War 1936-41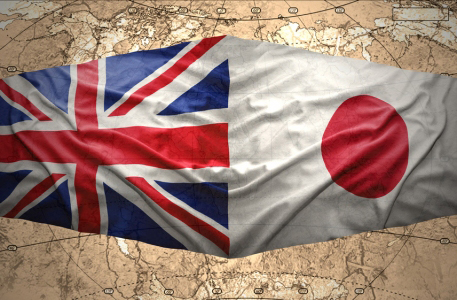 It is relatively rare for a historian to get the chance to engage in critical reflection of his own work. In this short talk, Dr Antony Best will address the most significant issues that he discussed in his first book on Britain and the origins of the Pacific War, including the role of intelligence and the economic factors that helped to propel Britain and Japan towards conflict. In addition, he will reflect on the changes to the historical record since the date of its first publication in 1995 and how the book might now be revised in the light of different new methodological approaches towards the writing of history. In particular, he will discuss how the study of public opinion and institutions beyond Whitehall can be usefully incorporated in order to provide a more complete picture of British interaction with Japan in this crucial period.
Professor Ian Nish CBE, Professor Emeritus at the London School of Economics, will chair the seminar.
Date: 30 January 2014, 6.00pm
Venue: Daiwa Foundation Japan House, 13 – 14 Cornwall Terrace, London NW1 4QP
Tel: 020 7486 4348
Email: office@dajf.org.uk
Web: http://www.dajf.org.uk
Organiser: The Daiwa Anglo-Japanese Foundation