Looking back on Japan – Sir David Warren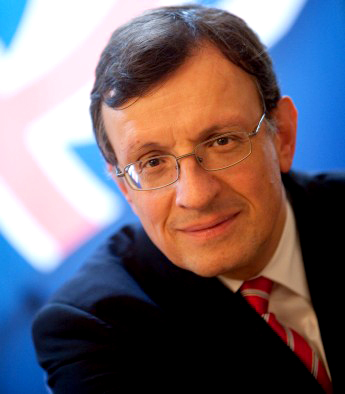 As he retires from the diplomatic service, Sir David Warren, our new chairman, will address members informally and off the record on his four years as the British Ambassador to Japan, 2008 – 2012. In particular, the developments of his final year in Tokyo will form the core of this talk, providing a valuable insight into the current political, diplomatic and commercial situation in Japan.
The talk will last for approximately forty minutes, after which there will be ample opportunity for questions and further discussion. A pay bar will be available from 6.00pm and for a short time following the talk. To enable a prompt start to proceedings, please ensure you arrive at the club by 6.20pm.
Sir David Warren served as British Ambassador to Japan from 2008 to 2012. Following language training in Japanese, he was first appointed to Japan in the late 1970s. His career since then has included a term as Assistant Head of the Far East Department at the FCO and five years in Tokyo as Commercial Counsellor, 1993-1998. He has also served as Head of the FCO's China Hong Kong Department and Director of UK Trade and Investment. He was Director of Human Resources at FCO before going to Tokyo as Ambassador and formally takes up his new role as chairman of the Japan Society on 1 January 2013.
Date: Thursday 10 January 2013, 6.30pm
Venue: Cavalry and Guards Club, 127 Piccadilly, London W1J 7PX
Fee: Free
Booking deadline: Monday 7 January
(Please note that club rules require gentlemen to wear a jacket and tie)