Love Statues, Shell Fish and Communist Treachery: Japan's early postwar responses to the War Crimes Issue – Barak Kushner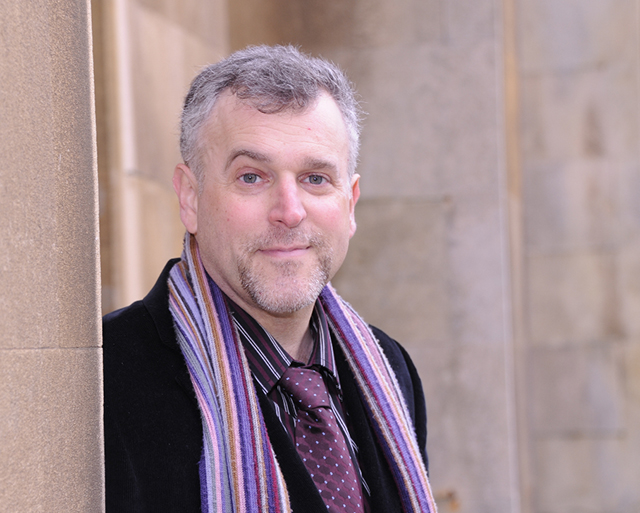 An analysis of the end of World War Two and the beginning of the Cold War does not just relate to politics but also to the story of Japan's imperial failure and the sociology of defeat. The repatriation of millions of Japanese civilians and returning soldiers often made acceptance for the responsibility of defeat and the war all the more difficult, as did the memory of the war dead because it was so deeply connected to Japan's imperial ideology. The Tokyo War Crimes Trial, focused on class A war criminals, generated rivers of ink in the Japanese language but much less has been said about the war crimes puzzle at Japan's imperial periphery.
This lecture will focus on the 5,700 B & C class war criminals, prosecuted in 2,244 cases that were adjudicated in forty-nine venues throughout Asia. Japan's national responses to those more numerous and varied crimes across the former empire from 1945-1965 detail a hitherto unknown story about Japan and how it viewed itself in the postwar period.
Barak Kushner teaches modern Japanese history at the University of Cambridge. He was recently awarded a 2012-2013 British Academy Mid-Career Fellowship which he used to complete his third book Men to Devils and Devils to Men: Japanese War Crimes and Cold War Sino-Japan Relations (1945-1965) (forthcoming from Harvard University Press, 2014). He just launched a 5-year £1.2 million European Research Council funded project, The Dissolution of the Japanese Empire and the Struggle for Legitimacy in Postwar East Asia, 1945–1965. This 5-year grant will examine the impact of the fall of the Japanese empire in East Asia. Kushner's second book, Slurp! A culinary and social history of ramen – Japan's favorite noodle soup (Brill 2012), analyzed food and history within Sino-Japan relations. His work on the history of ramen was awarded the 2013 Sophie Coe Prize for Food History, the longest-running and most generous prize for writing in food history in the English language. As a scholar he has written on wartime Japanese and Chinese propaganda, Japanese media, Sino-Japanese relations, Asian comedy, food history, B & C class war crimes, and the Cold War.
Date: 18 november 2013, 6.45pm
Venue: The Swedenborg Society, 20-21 Bloomsbury Way (Hall entrance on Barter St) London WC1A 2TH
Email: events@japansociety.org.uk
Web: http://www.japansociety.org.uk/
Organiser: The Japan Society, SOAS University of London