Museums in Japan: From Artists' Houses to National Treasures – Sophie Richard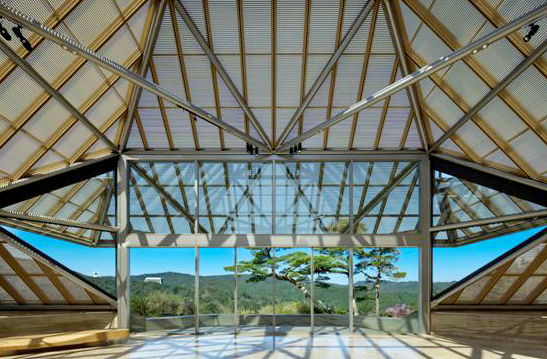 Japan is a country of museums. There are more than five thousand to date yet this fact is little known outside Japan. They are sprinkled throughout the country and their range is striking: from historical museums to institutions showcasing cutting edge contemporary art, from open-air architectural museums to one-room galleries. They offer the best introduction to Japanese culture, traditional or contemporary, yet foreign visitors to Japan are often bewildered by the quantity and the quality of these galleries.
Visiting museums around the country is the perfect excuse to travel far and wide. Furthermore these institutions also offer an interesting insight into the country's recent history, from its economic boom to more challenging times. The 1980s saw an explosion of new museums founded by a great number of private individuals and companies as well as cities and prefectures – some of which are now struggling to stay open. The surprising number of museums around the country raises the question of the significance and role of these institutions for both their founders and the visitors.
During the lecture, a selection of the most distinctive and exciting art museums in the country will be introduced, with a presentation of their collections, history and characteristics.
Sophie Richard is a French freelance art historian based in London. She has travelled to Japan many times. She has been conducting research on museums for the past three years, interviewing museum curators and directors across the country. She has published articles on Japanese museums in America and the United Kingdom and is currently preparing a guidebook to the best museums in Japan.
Date: Monday 17 December 2012, 6.45pm
Venue: The Oriental Club, Stratford House, 11 Stratford Place, London W1C 1ES
Please note: Oriental Club rules require gentlemen to wear jacket and tie