National Security (Namyeong-dong 1985): Edinburgh International Film Festival
The anatomy of inhumanity.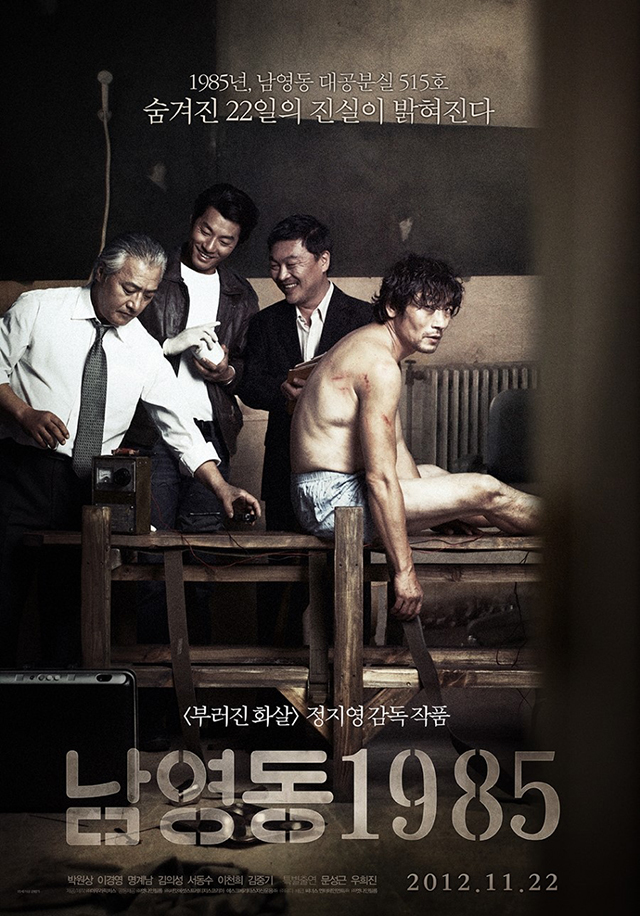 Set in 1985, this is the true story of a prodemocracy activist who was interrogated and tortured for three weeks by government agents at South Korea's notorious Namyeongdong detention centre. With a calm and compassionate style, the director depicts the mechanics of torture, the interrelationships between the captors and their prey, and the prisoner's desperate efforts to come up with a fake confession that will hold up to scrutiny. Superb performances make this a riveting film.
Date 1: 23 June, 21:30 at Cineworld 12, Fountain Park, 130/3 Dundee Street, Edinburgh EH11 1AF
Date 2: 30 June, 17:15 at Cineworld 11, Fountain Park, 130/3 Dundee Street, Edinburgh EH11 1AF