'New' Abenomics and Japan's Labour Market Policy – Hiroaki Richard Watanabe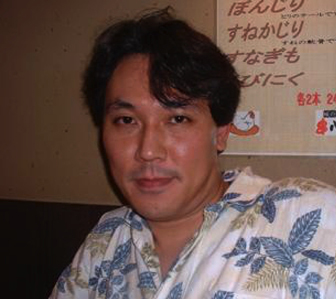 This talk addresses the 'new' Abenomics, which was announced in September 2015, by focusing on the labour market policy. In addition to the three policy arrows of the original Abenomics, which were combined as the first new arrow aimed at GDP 600 trillion yen, the new Abenomics added two new arrows aimed at improving the fertility rate and reducing the number of workers who leave work because of elderly care (kaigo rishoku). To realize these new policies, the Abe administration proposed to limit overtime work and improve the work conditions of non-regular workers by introducing 'equal pay for equal work' and raising the minimum wage.
However, this labour market policy is contradictory to the previous deregulatory policy that has made the work situation of non-regular workers more unstable and is likely to increase the working poor. Despite being useful for striking a better work-life balance and increasing women's labour market participation, the reform of working hours aimed at reducing overtime and improving labour productivity may also result in work-time deregulation aimed at reducing labour cost. This talk emphasizes that these reform measures are not only about improving work conditions but also about achieving economic growth. The labour market policy in the new Abenomics can be characterised as based on economic nationalism, part of the Abe administration's grand strategy for revitalizing the economy and achieving a greater role and competitiveness in the global political economy.
Date: Monday 20 February 2017, 6.45pm
Venue: The Swedenborg Society, 20-21 Bloomsbury Way, London WC1A 2TH