New Charity Day Festival for Japan Victims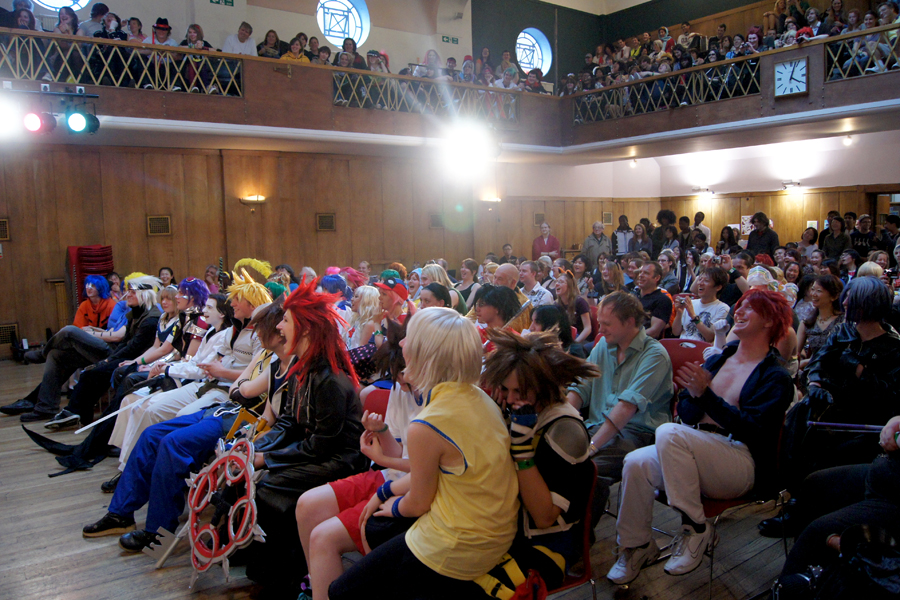 Following a successful outing in March, a second Bunka-sai Festival will be staged on Sunday 15th May at Conway Hall, London WC1R (10.00 – 16.30, plus an evening event), for victims of the Japanese earthquake and tsunami, in particular children affected by the tragedy.
A new registered charity, Aid for Japan, has been established to distribute profits from the event.
Bunka-sai (the name means 'culture + 'festival') will present various aspects of Japanese culture to UK audiences. Visitors will be able to learn some of the basics of Japanese language, enjoy a kimono fashion, show, demonstrations of origami and calligraphy. There will also be a martial arts display and performances of Taiko precision drumming.
The charity has been established by the event's organiser Akemi Solloway Tanaka, with the support of MVM Entertainment, the leading supplier of products for the Anime art industry.
Akemi, who herself lost a close friend in the recent tragedy, is based in Richmond and has acted as her country's unofficial cultural ambassador for the past 16 years, having lectured in the UK, the USA, Canada and Europe.
She also runs a Japanese school in London and has escorted over 30 study groups to her country. She appeared recently on a Channel 4 television programme about the tragedy.

Further details:
www.aidforjapan.co.uk
www.akemisolloway.com
www.bunka-sai.com
japaneseartfestival.com
akemi@akemisolloway.com