Night Break by Shinwook Kim and Taedong Kim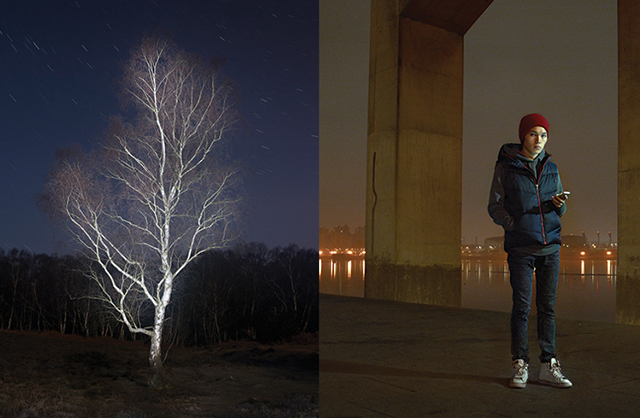 London-based Korean artist Shinwook Kim completed a BA in Fine Art at Goldsmiths in 2012, and is now studying for a Master's in Photography at the Royal College of Art. After participating in a group show at MOKSPACE in February of this year (Artists in Action for Education), and having held a solo exhibition here in 2012 (Korean Folk Painting in Photography), he returns for a collaboration with fellow night photographer Taedong Kim.
While at Night Break he exhibits photographs, the artist also works with video, and at previous exhibitions he has experimented with backlit photo frames. His methods and media suggest a desire to tease out the performativity and vitality of the photographic image.
Exhibition: 14th November – 15th December 2013
Venue: MOKSPACE, 33 Museum Street, London WC1A 1LH