Obubu: Green Tea Talk and Tasting with Kyoto Obubu Tea Farms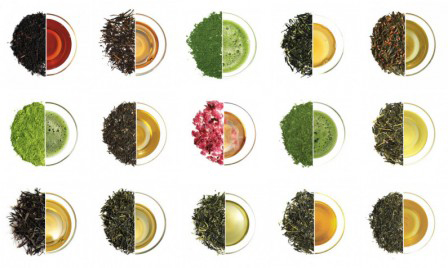 The Japan Society welcomes you to a talk and tasting led by tea expert Yasuharu Matsumoto, Vice President of Kyoto Obubu Tea Farms, an innovative agricultural social enterprise in Kyoto. Matsumoto will talk about tea farming (what makes a tea sweet or bitter?), brewing techniques (how much theanine and catechin do you want in your tea?), green tea varieties (matcha, sencha, houjicha, bancha, genmaicha), and tea culture. There will also be a rare chance to try traditional teas from Wazuka, Kyoto.
Obubu is Kyoto slang for tea, and Kyoto Obubu Tea farms is an agricultural social enterprise dedicated to revitalising local interest in agriculture, and encouraging interest internationally in quality Japanese tea. This event is part of a European tour, comprising workshops and seminars at the University of Oxford, the University of Madrid, the International Tea and Coffee Academy in the Hague and the Italian Tea Culture Association in Milan.
Date: Friday 25 September 2015, 6.45pm
Venue: The Swedenborg Society, 20-21 Bloomsbury Way, London WC1A 2TH