On the Other Side of the Globe (first major contemporary Korean art and design exhibition in Manchester)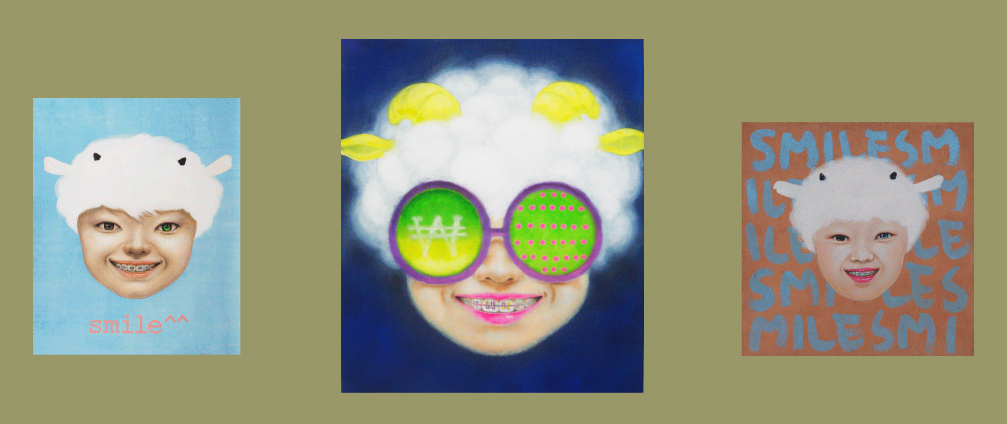 Date: The exhibition runs from 3 to 31 August, 2010
Venue: Manchester Digital Laboratory, 36-40 Edge Street, Manchester M4 1HN
Contact: Hwa Young Jung – hwayoung@madlab.org.uk or
Beccy Kennedy – beccy@madlab.org.uk
Manchester Digital Laboratory (Madlab) is a new community space for people who want to do and make interesting stuff – a place for geeks, artists, designers, illustrators, hackers, tinkerers, innovators and idle dreamers; an autonomous R&D laboratory and a release valve for Manchester's creative communities. Based in Manchester's bohemian Northern quarter in a building which used to be a shop and evoking the era of Manchester mill manufacturing, Madlab is a cottage industry all of its own. It's a welcoming place for workshops, rendezvous, creativity making and, now, also, transnational art exhibitions – as it introduces its first: On the Other Side of the Globe.
Curated by Lee Joo Won of Seoul's Art Connection Korea (ARCK), Madlab showcases 23 artists' fine art, design, digital and video pieces. Co-director of Madlab, Hwa Young Jung, wanted to show Manchester some of South Korea's design and art innovations, in a multi-location collaborative project with ARCK online gallery and London's Britannia Centre. The artists contributing to 'On the Other Side of the Globe' explore some of Korea's cultural, historical uses of iconography in design, including aspects of folk narrative, landscape, fashion, language and material culture. These elements are interwoven with themes and issues arising from contemporary lifestyles including ecology, tourism and digital innovation. The art works and installation pieces demonstrate how national characteristics can work to create a meaningful identity globally, relating to Korea's cultural, natural and material production where it interfaces with the needs of 20th /21st century intercultural design, commerce and global forms of communication.
In Manchester's first extensive, mixed media group exhibition of contemporary Korean art, this is a rare opportunity to see the cutting edge polymathy of art and design from the other side of the globe.