ONE CUT OF THE DEAD with Q&A from star Harumi Shuhama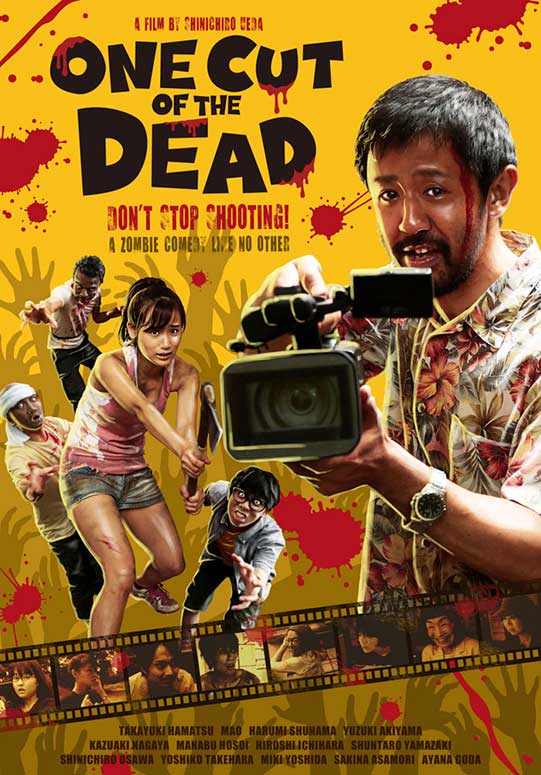 Harumi Shuhama the "POM" star of ONE CUT OF THE DEAD, will be in attendance for a one-off screening plus after-talk at the Prince Charles Cinema on Friday 12 July.
The film opens in a run-down, abandoned warehouse where a film crew are making a zombie film. Yet, this is no ordinary warehouse. It's been said that it's the site where military experiments took place. Out of nowhere, real zombies arrive and terrorize the crew!
This may sound like a the plot of a clichéd zombie film, but ONE CUT OF THE DEAD is something completely different! Starting off with a non-stop one-take 37-minute shot, the film then completely switches direction and turns the zombie genre completely upside down into a charming, audience-friendly comedy!

Tickets: Members (£12.50 each)/Non Members (£15.00 each)
Date: 12 July 2019, 8:45pm
Venue: Prince Charles Cinema,7 Leicester Pl, London WC2H 7BY