OXFORD PROM (Mami Shikimori – Piano)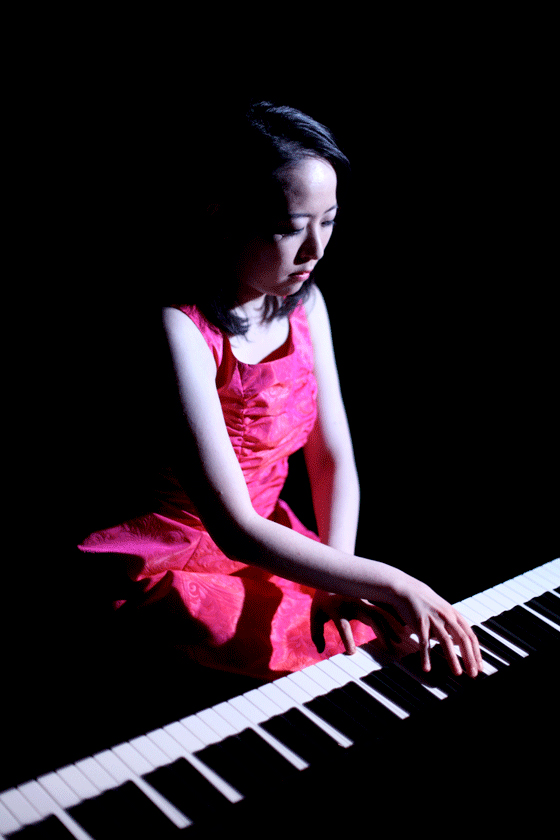 Date: 17 August 2011
Venue: Holywell Music Room, Holywell Street, City Centre, Oxford OX1 3BN
Tel: 01865 305305
Web: http://www.oxfordplayhouse.com/ticketsoxford/
Organiser: Perkisound
Tickets: £15 (£12)
Tickets from: Oxford Playhouse (01865 305305)
Programme includes Mozart Rondo in A minor K515, Brahms Sonata No 3, Selected preludes from book 2 by Debussy, Ravel's arrangement of « La Valse » and the premiere of 7th Heaven by Oxford composer Tim Perkins.
Mami Shikimori has been lauded by the Yomiuri Shimbun for her « astonishing beauty of tone and virtuoso technique ».
One of Japan's most talented pianists, Mami is a recital partner for Masayuki Kino, soloist/leader of the Japan Philharmonic Orchestra.
Her debut CD will be released this Summer.
[pro-player width='550′ height='253′ autostart='true' type='video']http://www.youtube.com/watch?v=lcm1E7GhoWU[/pro-player]